Private School Founder Fights Children Mask Mandates and Their Harmful Effects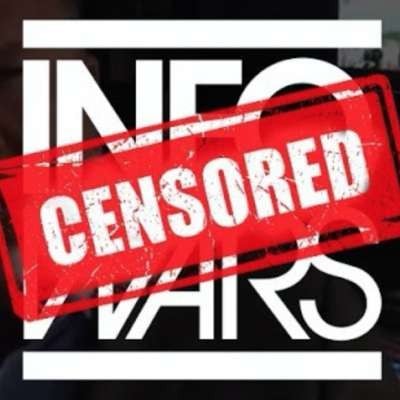 Leila Centner of https://centneracademy.com joins guest host Dr. Andrew Kaufman of https://andrewkaufmanmd.com/ on The Alex Jones Show to break down how her school is taking a stand against mask mandates for children.

Vitamin Mineral Fusion is back in stock! Save 33% RIGHT NOW!
Show more