Our World Is Run By Satanic Pedophiles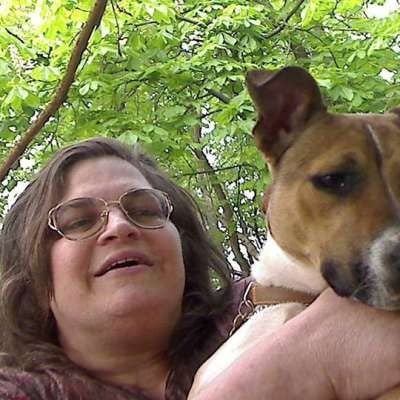 Exposing the Satanic Illuminati Freemasons - 5 Hour Presentation
https://video.ugetube.com/videos/A49gpd69FkE.mp4

Do YOU have Eyes to see and Ears to hear my Brothers and Sisters !?

God's signs of warning are ALL AROUND US!!!

Exodus 34:19-20 King James Bible (KJV)

"ALL that openeth THE MATRIX is mine; and EVERY firstling among thy cattle, whether ox or sheep, that is male. But the firstling of an ASS THOU SHALT REDEEM with a Lamb: and if thou redeem him not, then shalt thou break his neck. ALL the firstborn of thy sons THOU SHALT REDEEM. And NONE shall appear before me EMPTY."

William Shakespeare. "The whole world is a stage!"

Be prepared ... Don't be deceived ! ... Time is nigh ...

Always doubt your doubt before you doubt your faith, and endure to the end ...

Jesus Christ is God and Savior, the Son of God raised from the dead.

All Glory to God The Father and The Son

What was written will come to pass. What was foretold will unfold.

Jesus Christ said: Nothing is hidden which shall remain hidden !
Show more