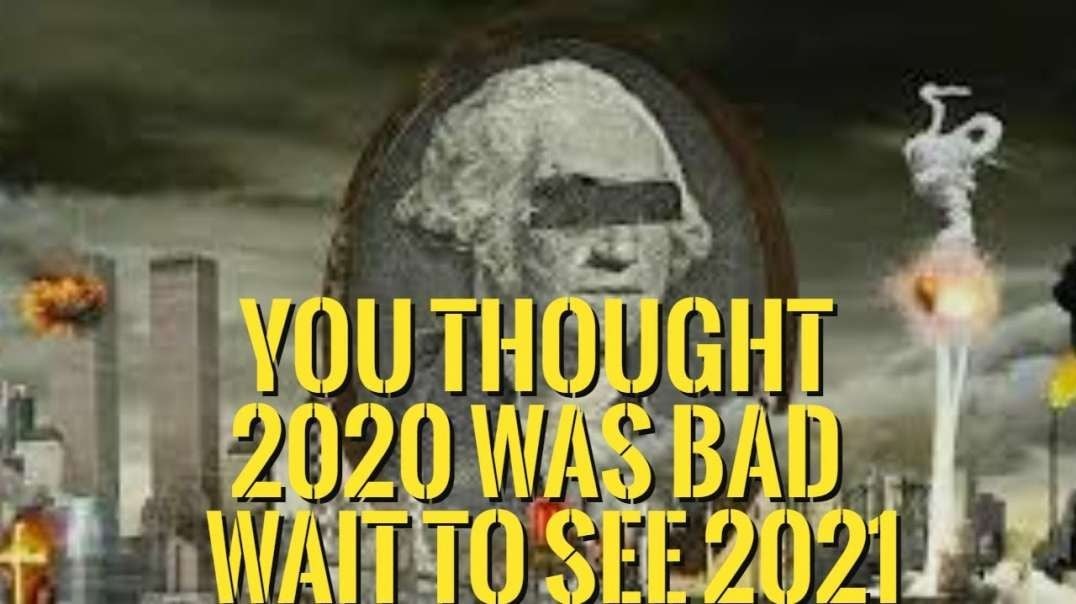 Follower of Christ777
Multiple earthquake rattles Texas, United States #earthquaketoday #texasearthquake #earthquake2021

More than a dozen earthquakes have been reported across Texas in last week , including a magnitude 4.3 quake in the northern part of the state late Wednesday.

Most of the quakes range from 2.0 to 3.0 on the Richter scale, according to the United States Geological Survey. None were in a major populated area, according to the USGS online map.

The first quake was reported along the Louisiana border in northeast Texas around 12:13 a.m. Thursday. The U.S. Geological Survey said a 2.5 magnitude earthquake struck the area of Uncertain, Texas, a community of around 60 near Caddo Lake.
Show more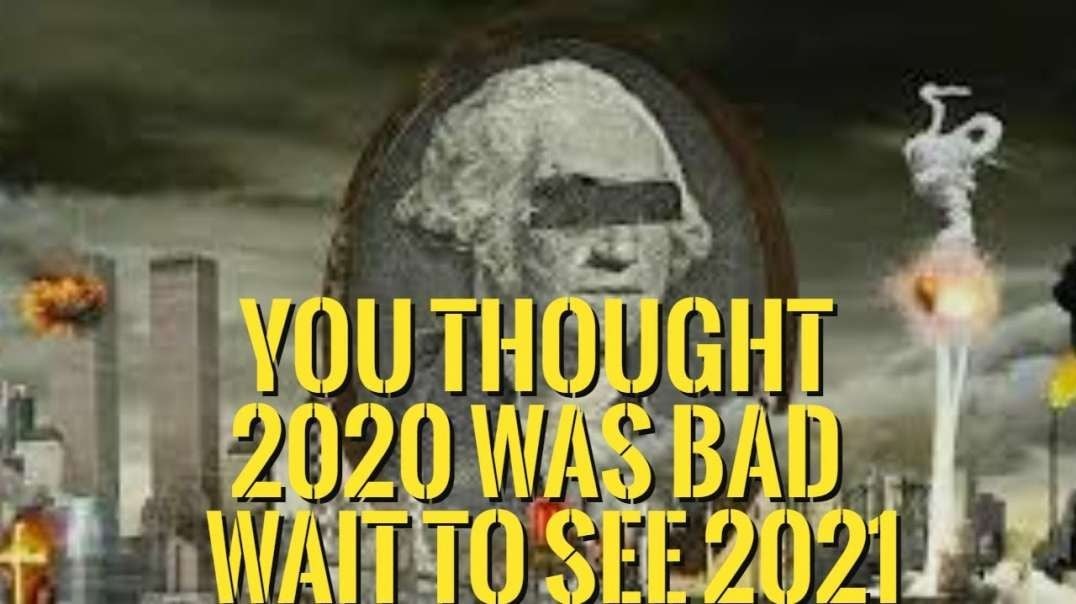 Follower of Christ777