FBI PANICS Over New Durham BOMBSHELL!!!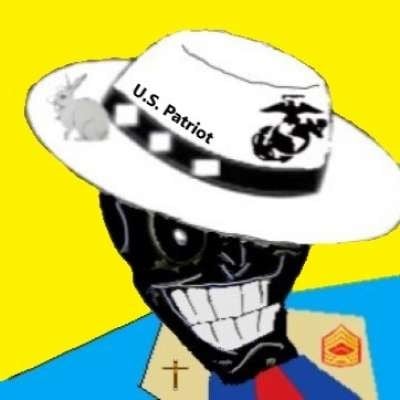 ✅ SAVE OVER 25% OFF your 1-Month Emergency Food Supply Kit here!
Don't wait for an emergency before you prepare for one! http://getreadywithsteve.com
Click on the link now before time runs out!

✅ Learn how to protect your life savings from inflation and an irresponsible
government, with Gold and Silver. Go to http://www.TurleyTalksLikesGold.com
————————————————————————
╔═╦╗╔╦╗╔═╦═╦╦╦╦╗╔═╗
║╚╣║║║╚╣╚╣╔╣╔╣║╚╣═╣
╠╗║╚╝║║╠╗║╚╣║║║║║═╣
╚═╩══╩═╩═╩═╩╝╚╩═╩═╝
❤ Subscribe to my channel here: https://www.youtube.com/c/DrSteveTurleyTV

WATCH NEXT: Dems Who Just ENDED Their Own Campaigns!!! https://youtu.be/4rs1QSTupz0
———————————————————————
✅ Get Your Brand-New PATRIOT T-Shirts and Merch Here ➡️ https://store.turleytalks.com/ ⬅️
————————————————————————
All clips used for fair use commentary, criticism, and educational purposes. See Hosseinzadeh v. Klein, 276 F.Supp.3d 34 (S.D.N.Y. 2017); Equals Three, LLC v. Jukin Media, Inc., 139 F. Supp. 3d 1094 (C.D. Cal. 2015).
Show more