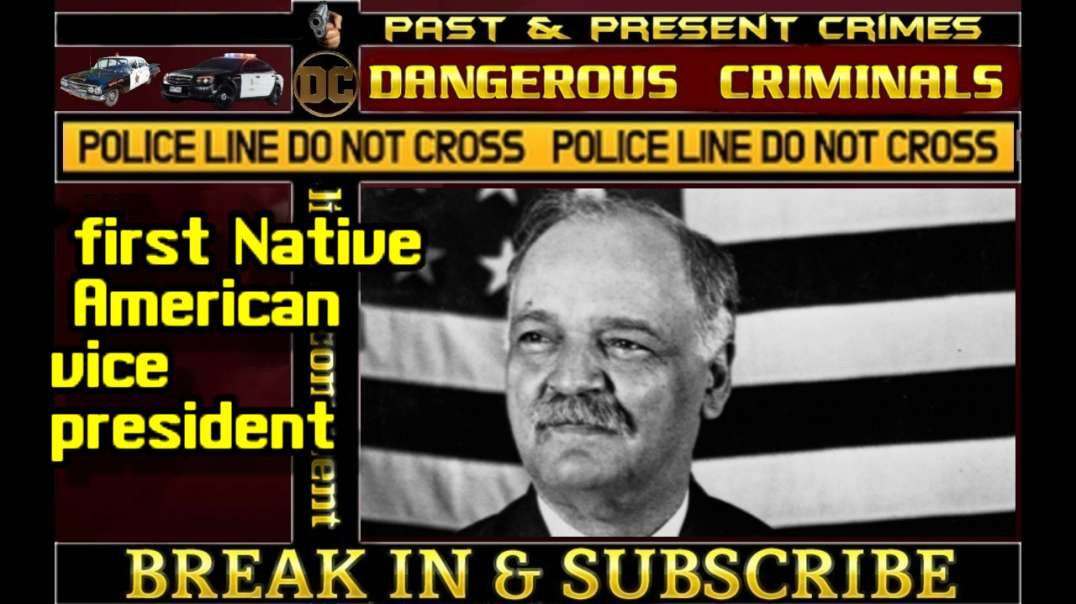 Dangerous Criminals
FBI Cointelpro Stalking Sarah Degeyter_ Linked assault, beating and rape.mp4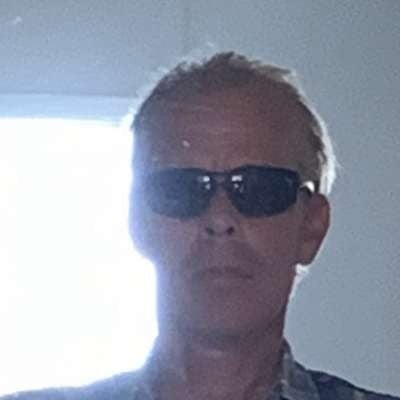 FBI Cointelpro Stalking Sarah Degeyter: Linked assault, beating and rape
https://www.thestalkingofsarahdegeyte...

https://www.targeted.one/



Cointelpro intended effects:

The intended effect of the FBI's COINTELPRO was to "expose, disrupt, misdirect, or otherwise neutralize" groups that the FBI officials believed were "subversive"[55] by instructing FBI field operatives to:[56]

Create a negative public image for target groups (for example through surveilling activists and then releasing negative personal information to the public)
Break down internal organization by creating conflicts (for example, by having agents exacerbate racial tensions, or send anonymous letters to try to create conflicts)
Create dissension between groups (for example, by spreading rumors that other groups were stealing money)
Restrict access to public resources (for example, by pressuring non-profit organizations to cut off funding or material support)
Restrict the ability to organize protest (for example, through agents promoting violence against police during planning and at protests)
Restrict the ability of individuals to participate in group activities (for example, by character assassinations, false arrests, surveillance)

Cointelpro methods used:

FBI used five main methods during COINTELPRO:

Infiltration: Agents and informers did not merely spy on political activists. Their main purpose was to discredit, disrupt and negatively redirect action. Their very presence served to undermine trust and scare off potential supporters. The FBI and police exploited this fear to smear genuine activists as agents.
Psychological warfare: The FBI and police used myriad "dirty tricks" to undermine progressive movements. They planted false media stories and published bogus leaflets and other publications in the name of targeted groups. They forged correspondence, sent anonymous letters, and made anonymous telephone calls. They spread misinformation about meetings and events, set up pseudo movement groups run by government agents, and manipulated or strong-armed parents, employers, landlords, school officials, and others to cause trouble for activists. They used bad-jacketing to create suspicion about targeted activists, sometimes with lethal consequences.[70]
Harassment via the legal system: The FBI and police abused the legal system to harass dissidents and make them appear to be criminals. Officers of the law gave perjured testimony and presented fabricated evidence as a pretext for false arrests and wrongful imprisonment. They discriminatorily enforced tax laws and other government regulations and used conspicuous surveillance, "investigative" interviews, and grand jury subpoenas in an effort to intimidate activists and silence their supporters.[69][71]
Illegal force: The FBI conspired with local police departments to threaten dissidents; to conduct illegal break-ins in order to search dissident homes; and to commit vandalism, assaults, beatings and assassinations.[69] The objective was to frighten or eliminate dissidents and disrupt their movements.
Undermine public opinion: One of the primary ways the FBI targeted organizations was by challenging their reputations in the community and denying them a platform to gain legitimacy. Hoover specifically designed programs to block leaders from "spreading their philosophy publicly or through the communications media". Furthermore, the organization created and controlled negative media meant to undermine black power organizations. For instance, they oversaw the creation of "documentaries" skillfully edited to paint the Black Panther Party as aggressive, and false newspapers that spread misinformation about party members. The ability of the FBI to create distrust within and between revolutionary organizations tainted their public image and weakened chances at unity and public support.[46]
Show more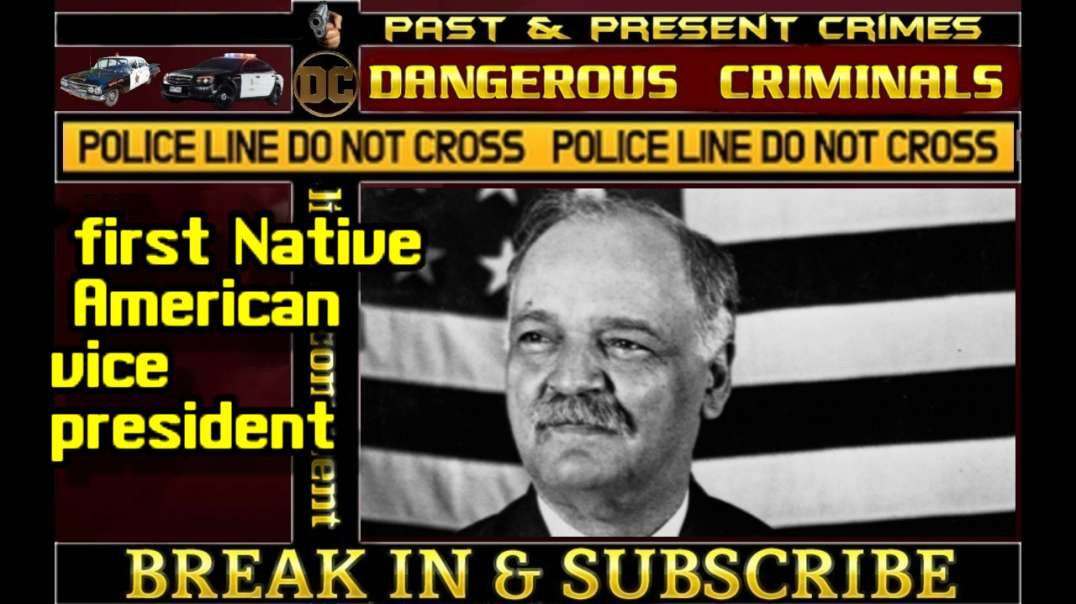 Dangerous Criminals