FBI Cointelpro Imprisonment of Sarah Degeyter_ Letters From Jail.mp4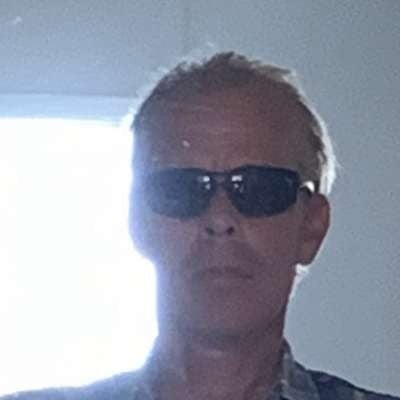 I try to get up everyday and have a good day, ignoring the stalking, set-up, awaiting court case, the destruction of my life and all I worked for since I was a young man being stolen and slowly taken from me as I fight to survive, It is much easier going through this yourself then to watch the friends you have made in this world be assaulted, raped, terrorized daily in their lives as they also fight to survive.

No woman should be terrorized like this, this is the world we now live in in America, These are our intelligence agencies committing these crimes. I rarely even post to this site anymore, I am in contact with so many others going through this I have found my time taken up with other activities. I have thought I should tone it down a little, try not to use the word NAZI so much, but what is happening in this country is equal or worse then what happened in NAZI Germany, the incidents I have reported on the terrorism that I have been assaulted with do not even scratch the surface of what I have lived through since this 24/7 stalking and assault was waged against me. We shall now continue with this communication.
Show more