Ep. 654 - The Happiness Handbook for Health Care Professionals | Greg Hammer, MD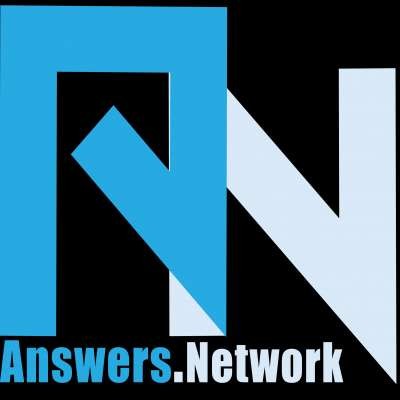 Published on 07 Dec 2021 / In
Health
12-6-21 Allen Cardoza Interviews Greg Hammer, MD
http://answers.network
http://www.GregHammerMD.com

GAIN Without Pain offers a clear path for self-care that incorporates the most recent science with a heart-centered approach. The GAIN approach offers one the ability to reconnect with why they became a healer and more importantly how to be happy while being a healer." - James Robert Doty MD, New York Times bestselling author.

Greg Hammer, MD, is a professor at Stanford University School of Medicine. As a pediatric anesthesiologist and an intensive care physician he cares for children and their families during very stressful times.

Burnout is on the rise. This is a problem we cannot afford to ignore. The rising costs of burnout are staggering. Health care professionals sacrifice their health, happiness, and relationships. Fortunately, there is a solution. Dr. Greg Hammer created GAIN Without Pain so that health care professionals can prevent burnout and reclaim happiness.

This proven path toward personal resilience can be implemented by anyone, anywhere, in just a few minutes a day. Increased resilience could save your practice, your patients, your marriage - or even your life. GAIN Without Pain is a four-step process toward happiness. GAIN is an acronym for Gratitude, Acceptance, Intention, and Nonjudgment.
Show more