EMOTIONAL FREEDOM TECHNIQUE: How to TAP, TAPPING POINTS, and TIPS for BEGINNERS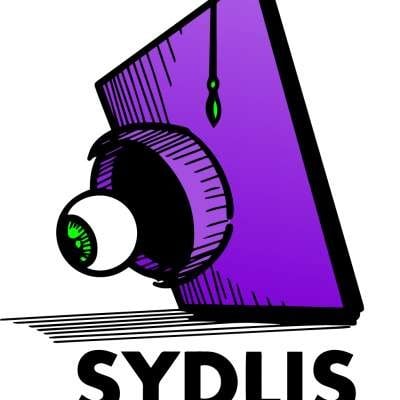 In this video I go over the basics on how to perform a tapping session (EFT). I go over where to tap on your body, how to tap, how a session is performed, and some general tips.

This video is intended to work as a jumping off point for anyone interested in learning the EMOTIONAL FREEDOM TECHNIQUE (AKA Tapping).

FREE TAPPING SCRIPTS: Go to your preferred search engine and type "Free EFT Scripts" or "Free EFT Tapping scripts" and you will find many sources to help you get started. Once you get familiar with the technique, you can even write your own!

FREE TAPPING GUIDED MEDITATIONS: https://www.thetappingsolution.....com/free-tapping-me

There are other free meditations online but these are ones I have tried out and prefer.
Show more