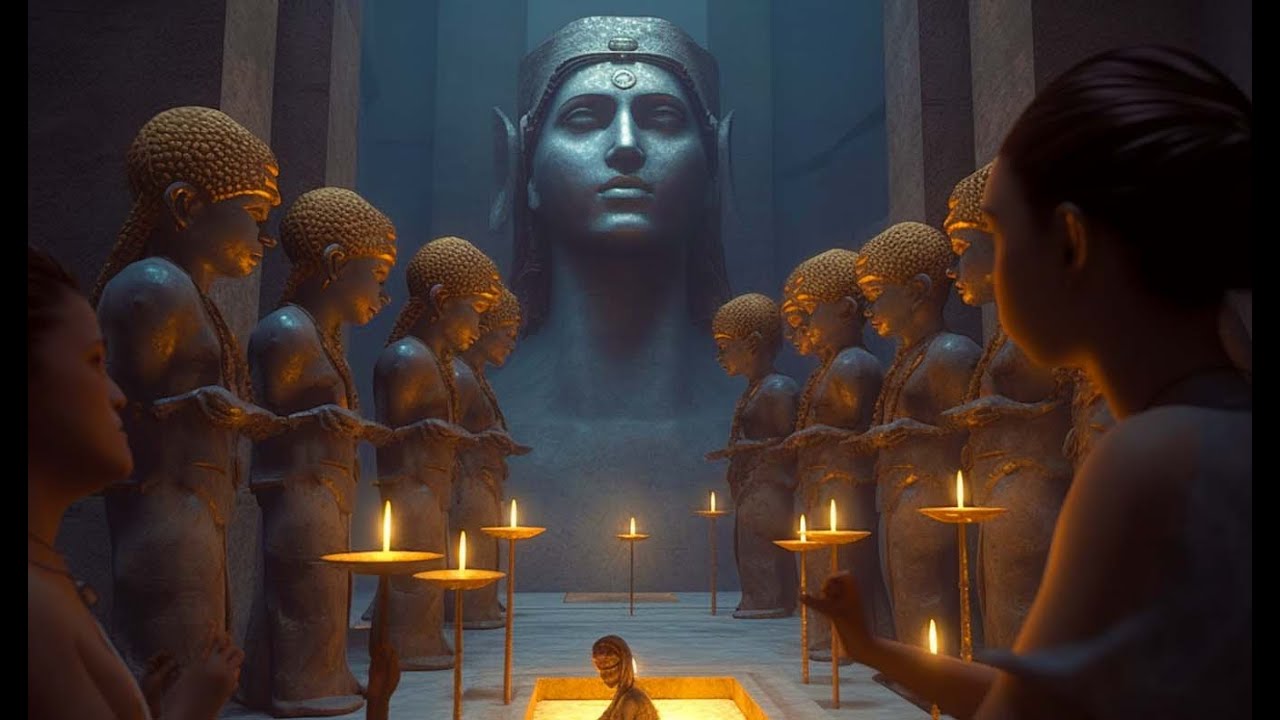 Allan Sheperd Channel
Don't Get Caught SLEEPING on This One! ~ Rex Reviews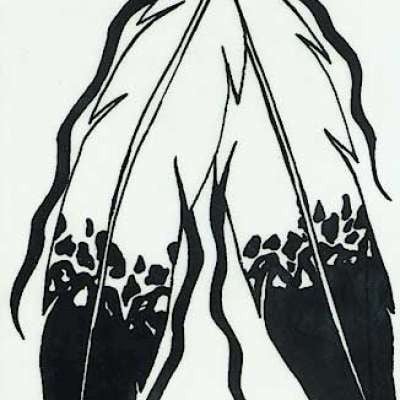 Arken Optics use CODE: "REX170" for $170.00 OFF when your cart includes the Combo Pack (CPACK), Here is the link: http://bit.ly/RexReviews They are only $399 and the 6-24s are IN STOCK NOW. Grab a few of these BEFORE the supply chains are out again! The SH-4 Gen II is super affordable, rugged, and features precise tracking graduation for long range. Can't be beat in this price range.

For my favorite go-to optics featuring your choice of the venerable ACSS reticle series use CODE "Rex" at Primary Arms for 10% OFF your purchase and extra deals!

For all of your accessories spotting scopes, binoculars, mounts, bases, optics, and much more use CODE "Rex" at OpticsPlanet for discounts and free goodies!

For THE REAL D.O.P.E. on what is really important, subscribe to the TiborasaurusRex Patreon page! https://www.patreon.com/tiborasaurusrex

This page contains affiliate links. If you purchase a product through one of them, I will receive a commission (at no additional cost to you). I only ever endorse products that I have personally used and benefitted from personally. Thank you for your support!

The original music in this video was written, performed an recorded by TiborasaurusRex, an unsigned artist.

Hope this helps.
Show more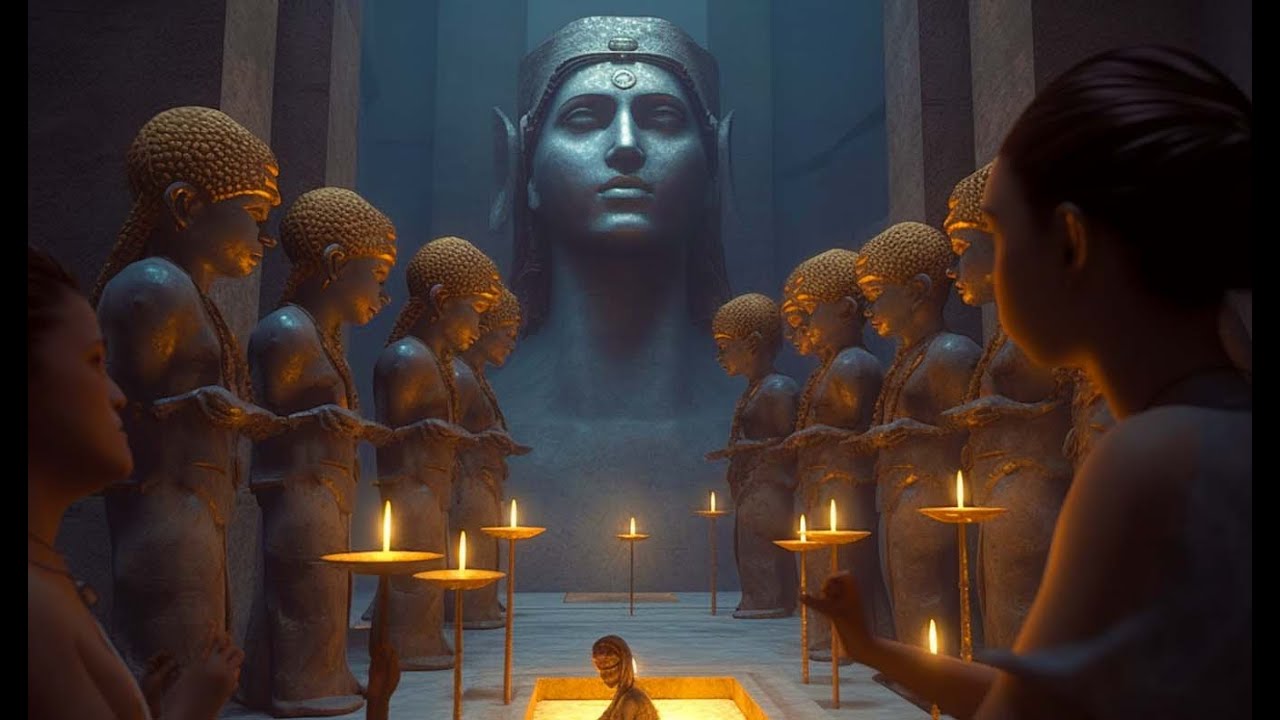 Allan Sheperd Channel