NORTH DAKOTA 70-CAR TRAIN DERAILS, SPILLS "HAZARDOUS" MATERIALS ~ Rex Reviews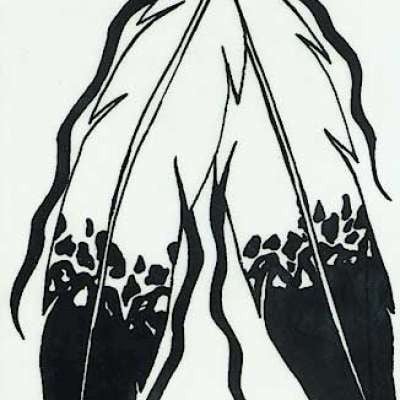 A 70-car train hauling hazardous materials derailed in North Dakota late Sunday, officials said. For THE REAL D.O.P.E. on what is really going on, subscribe to the TiborasaurusRex Patreon page! https://www.patreon.com/tiborasaurusrex.

To secure an Arken Optic use CODE: "REX170" for $170.00 OFF when your cart includes the Combo Pack (CPACK), Here is the link: http://bit.ly/RexReviews To add the Combo Pack click on the "30/34MM COMBO" black tab below the optic before you head to CHECKOUT.

BREAKING NEWS: The Canadian Pacific train derailed around 11:15 p.m. about a mile southeast of Wyndmere in Richland County, Canadian Pacific said in a statement. No injuries were reported. Officials said 31 of the 70 cars derailed, some carrying hazardous materials, and crews identified a leak of liquid asphalt. No fires were caused by the derailment. There is no threat to public safety, according to Canadian Pacific, which said there were no waterways near the site and no evacuations were necessary.

Hazardous materials experts were continuing to assess the scene and work with first responders, the company said. Crews will allow the cold weather to solidify the leaked materials, which are expected to turn into a gel, WZFG reported, citing officials. Nearby roadways 158 and 159 Avenue Southeast will be closed between Highway 13 and 14, the Richland County Sheriff's Office told the outlet.

The cleanup is expected to last between seven and 10 days, local reports said. The incident marks the latest train derailment in the U.S. as concerns over railroads remain high following the major incident in East Palestine, Ohio, in early February in which about 50 cars derailed, spilling hazardous materials and forcing evacuations of residents.
Show more