"SINISTER ORIGIN": UAPs | Occult | Jet Propulsion Laboratory | Non-Human Connections ~ Rex Reviews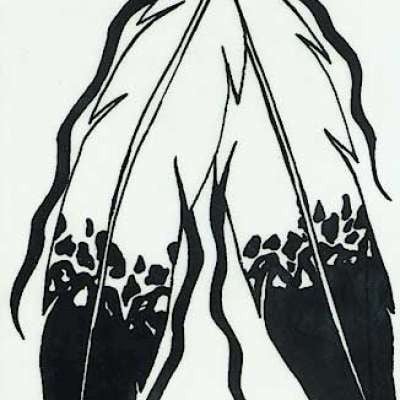 In 1918, Alister Crowley of the Golden Dawn Cult was exploring twisted "magic" rituals trying to an open inter-dimensional door to enter into communion with the demon named "Lam". His drawings of the the demon are strikingly similar to the likeness of pop cultures "grey aliens" popularized in post 1980s Hollywood. The "portal" was further enlarged by a Jet Propulsion Laboratory founder and rocket fuel scientist named Jack Parsons, and L. Ron Hubbard in 1946. This magic formula was called the "Babylon Working", and was based on ceremonial $ex Magic. Hubbard and Parsons advanced the project to incarnate a literal / physical aspect of Babylon, the Scarlet Woman of the Book of Revelations. You can't make this crap up!

Conclusion: The grey aliens are demons. UAPs / UFOs of non-human origin are most likely the work of these well known and self documented government funded demon possessed perverts. They are planning the big unveiling of their "gods" very soon, in a city near you. Yeshua of Nazareth (commonly known as Jesus) specifically warned us about this almost 2,000 years ago. It has been written for a long time and those that are His should not fall for it.

For more The Real D.O.P.E. on how to fortify yourself in defense of the coming great deception subscribe now. If you wish to support this operation join us for more in-depth discussion on Patreon.

https://www.patreon.com/tiborasaurusrex.

We offer 5 tiers of HARD-CORE Veritas Training. Which one is best for you? Don't miss out on this unique window of opportunity.
Show more