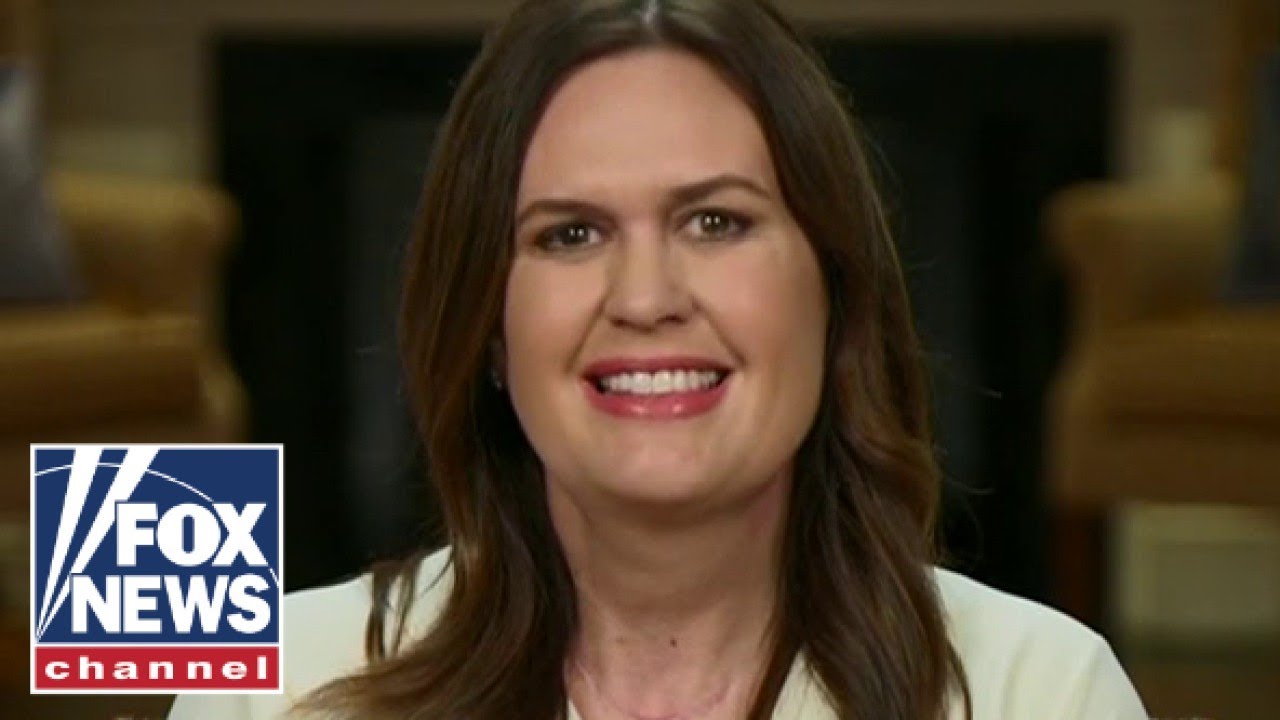 Cordovas777 See About Section For Important Links to Banned Videos
Democrat Senator Sinema JUST QUIT In Blow To Biden Agenda, GOP Prepare Ballot Harvesting To Win 2024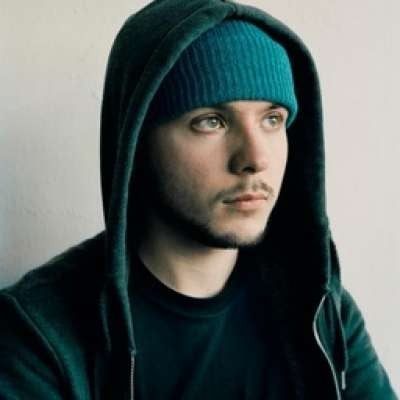 Democrat Senator Sinema JUST QUIT In Blow To Biden Agenda, GOP Prepare Ballot Harvesting To Win 2024. Democrats only have ballot harvesting on their side and with the Republicans finally figuring it out Democrats are screwed in 2024.

Kyrsten Sinema just declared she will be registered as an Independent and has quit the democrats. This move could pressure joe Manchin who is a democrat in an R + 39 state to finally switch to independent or even republicans.

Biden and Democrats will now be unable to primary Sinema who in all likelihood knew she would quit the party years ago to prevent DNC manipulation.

#democrats
#republicans
#biden

Become A Member And Protect Our Work at http://www.timcast.com

My Second Channel - https://www.youtube.com/timcastnews
Podcast Channel - https://www.youtube.com/TimcastIRL

Merch - http://teespring.com/timcast

Make sure to subscribe for more travel, news, opinion, and documentary with Tim Pool everyday.
Show more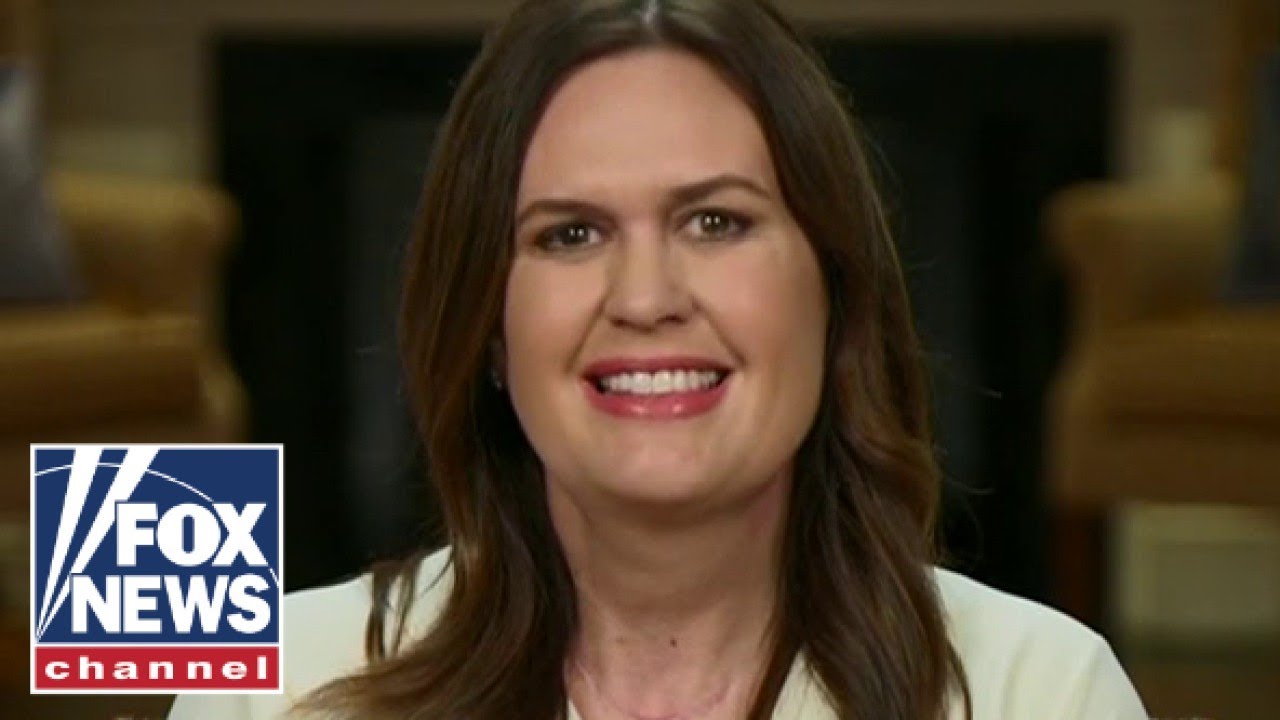 Cordovas777 See About Section For Important Links to Banned Videos