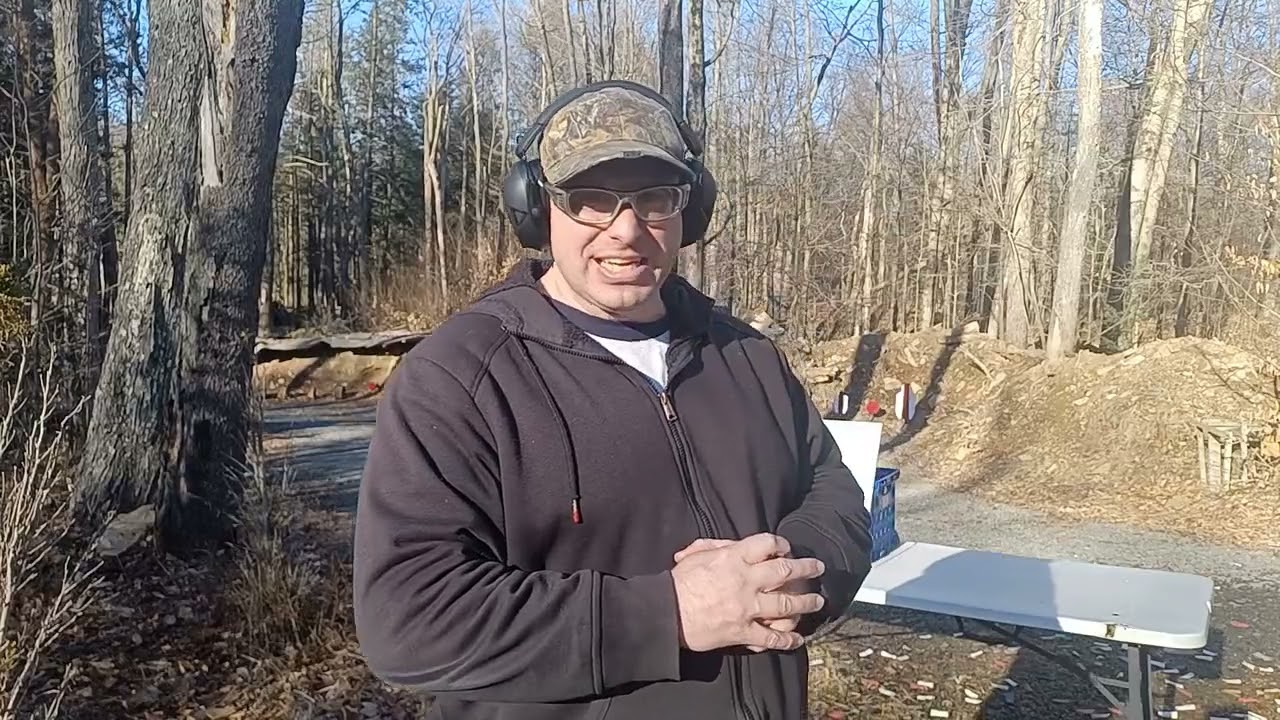 Pocono Tactical
GOP Boebert May LOSE After Ballot "Fixing," Democrat Mail In Voting NOT TRUMP Is How They Did Well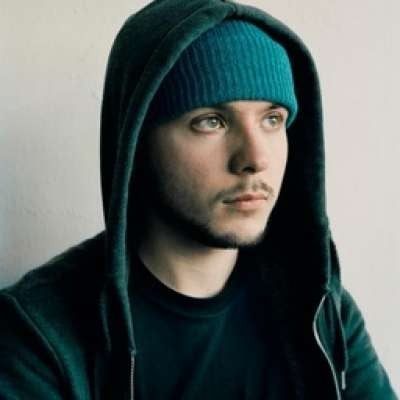 Go to EstablishedTitles.com/TIMPOOL and help support the channel. They are now running a massive black friday sale, plus 10% off on any purchase with code TIMPOOL.

GOP Boebert May LOSE After Ballot "Fixing," Democrat Mail In Voting NOT TRUMP Is How They Did Well. Democrats mail in voting and ballot harvesting is how they managed to win so many races and republicans were late to the party

Universal mail in voting ensures low information voters will cast their ballots resulting in clear lines being drawn not based on conservative or liberal policies but on how the machine works. Democrats crushed Republicans in areas where universal mail in voting led to late vote counts.

The media wants to make Trump vs. DeSantis a thing to throw republicans off base but the real issue is ballot harvesting.

#democrats
#republicans
#trump

Become A Member And Protect Our Work at http://www.timcast.com

My Second Channel - https://www.youtube.com/timcastnews
Podcast Channel - https://www.youtube.com/TimcastIRL

Merch - http://teespring.com/timcast

Make sure to subscribe for more travel, news, opinion, and documentary with Tim Pool everyday.
Show more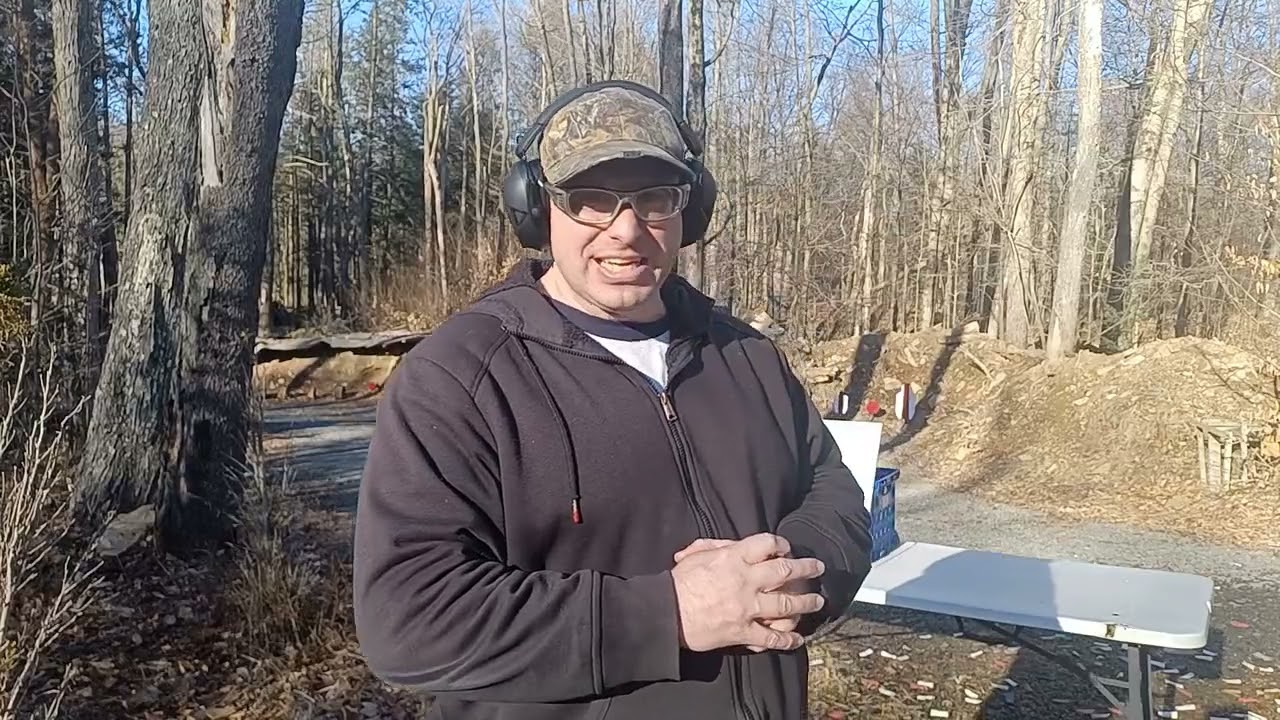 Pocono Tactical