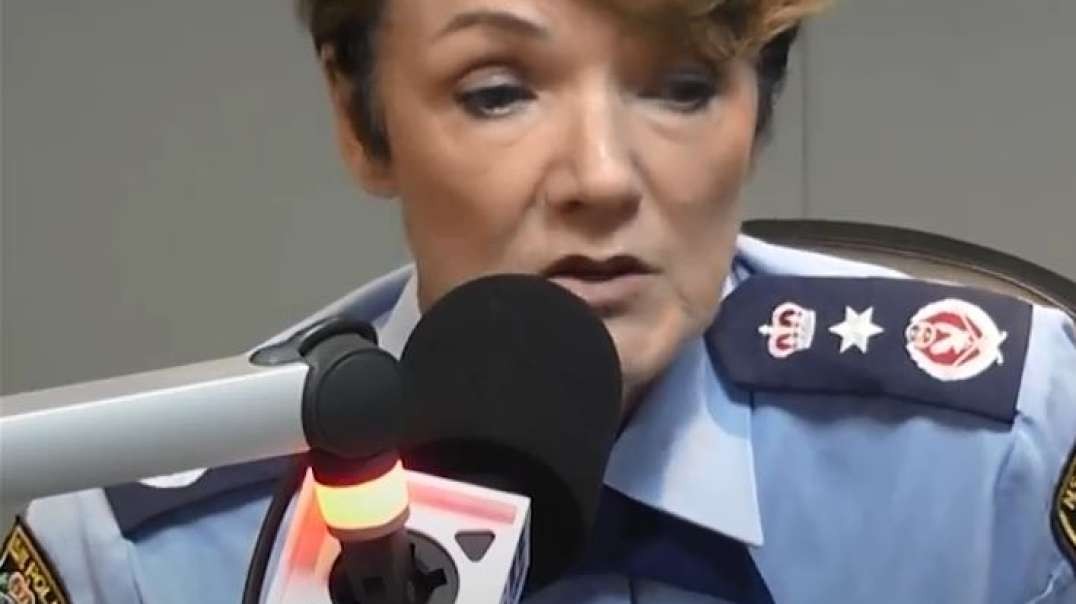 AllTheWorldsAStage
Media Claims GOP CIVIL WAR Has Begun, LIES, Trump DID NOT Drag Down GOP Votes, GOP WON Bigly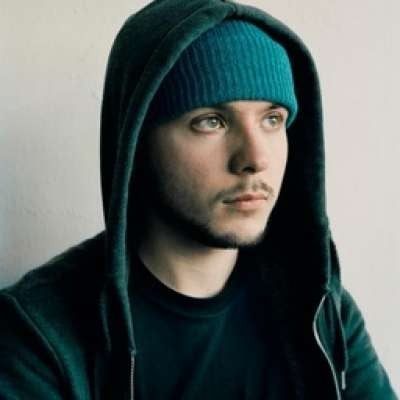 Help Us BREAK The Billboard Charts Buy Our Song At http://losingmymind.com/
Media Claims GOP CIVIL WAR Has Begun, LIES, Trump DID NOT Drag Down GOP Votes, GOP WON Bigly. Democrats were right on target for early projections and mail in voting helped low information voters count.

Democrats have been pushing absentee and mail in voting heavily because it allows people uninterested in voting to vote. But the media is claiming Trump is dragging down the GOP and Desantis is the future.

DeSantis won bigly in Florida but the GOP overall still won in line with what was expected. Perhaps its true that Trump has his limits but the reality is that with the expansion of universal mail in voting it is now very easy for Democrats to overwhelm the vote changing our projections on how elections should be.

#trump
#desantis
#biden

Become A Member And Protect Our Work at http://www.timcast.com

My Second Channel - https://www.youtube.com/timcastnews
Podcast Channel - https://www.youtube.com/TimcastIRL

Merch - http://teespring.com/timcast

Make sure to subscribe for more travel, news, opinion, and documentary with Tim Pool everyday.
Show more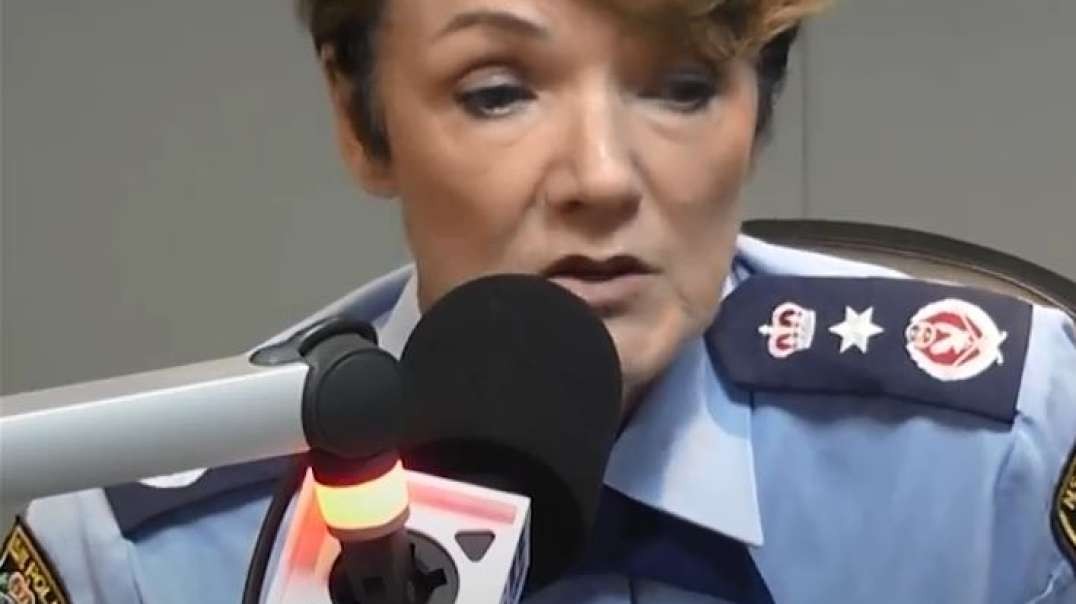 AllTheWorldsAStage