Commonwealth v Caetano, Massachusetts stun gun case oral arguments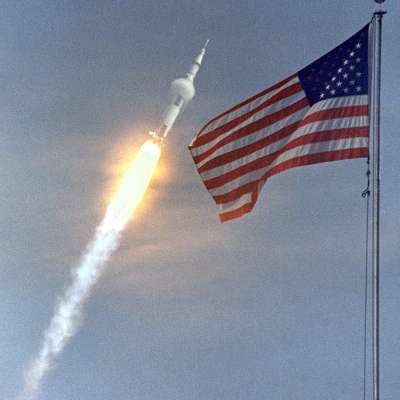 Holding: The explanation that the Supreme Judicial Court of Massachusetts offered for upholding a state law prohibiting the possession of stun guns contradicts Supreme Court precedent in District of Columbia v. Heller and McDonald v. Chicago.

Judgment: Vacated and remanded in a per curiam opinion on March 21, 2016. Justice Alito filed a concurring opinion, in which Justice Thomas joined.
Show more