Christians, Watch This if You Want to Reach Catholics for Christ | Mike Gendron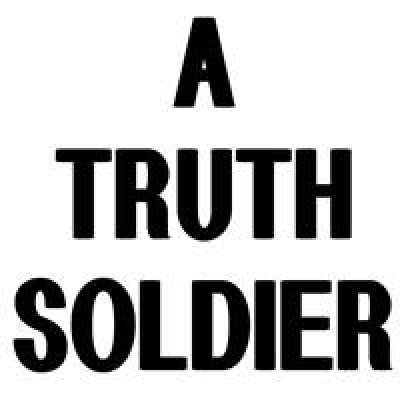 In this video, Mike Gendron visits Revolve to lead a Q&A with the sole purpose of helping Christians reach Catholics with the gospel. If you're an evangelical Christian who's been wondering how to effectively witness to Catholics to pull them out of their deception, watching this video is a must.

If you'd like to learn more about Mike, please visit his ministry's website: https://www.proclaimingthegospel.org

To watch the other videos in this Catholic evangelism series, go here: https://youtube.com/playlist?list=PL49NHHj2IvLQUPghTiJQYBj5zetz71c4h

Subscribe to our channel for more biblical, Christ-centered sermons, and visit https://revolvebiblechurch.org to learn more about our church.
Show more