Evangelicals, Do THIS When Talking to Catholics | Mike Gendron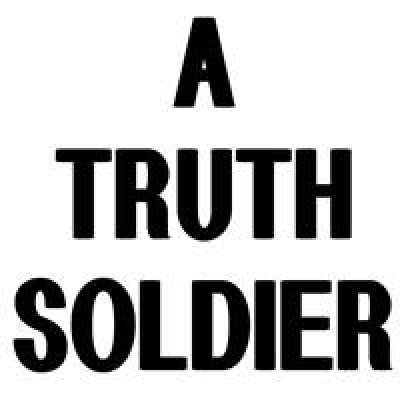 Catholics are lost in a very thick web of lies, but that doesn't mean they're hopeless. The gospel is the power of God unto salvation! Mike Gendron visited Revolve to give a seminar that helps Christians to practically reach Catholics with the truths of the Bible. If you'd like to learn more about Mike, please visit his ministry's website: https://www.proclaimingthegospel.org

To watch the other videos in this Catholic evangelism series, go here: https://youtube.com/playlist?list=PL49NHHj2IvLQUPghTiJQYBj5zetz71c4h

Subscribe to our channel for more biblical, Christ-centered sermons, and visit https://revolvebiblechurch.org to learn more about our church.
Show more