WATCH THIS If You Want To MANIFEST ANYTHING You Want In Life! | Gabby Bernstein & Lewis Howes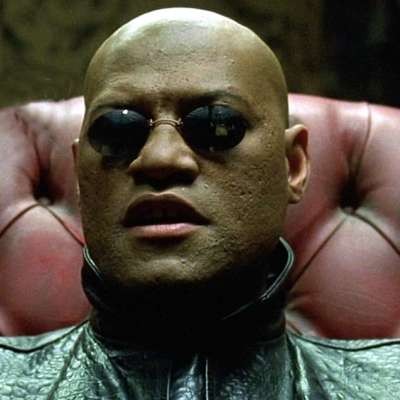 Download podcast episodes a week early here! - http://www.lewishowes.com/listen

Gabrielle Bernstein is the #1 New York Times bestselling author of The Universe Has Your Back and has written six additional bestsellers including her latest book, Super Attractor. Gabrielle was featured on Oprah's SuperSoul Sunday as a "next-generation thought leader," and The Oprah Winfrey Network chose Gabby to be part of the "SuperSoul 100," a dynamic group of 100 trailblazers whose vision and life's work are bringing a higher level of consciousness to the world. The New York Times identified her as "a new role model."

YouTube named Gabby one of 16 "YouTube Next Video Bloggers," she was named one of Mashable's "11 Must-Follow Twitter Accounts for Inspiration", and she's featured on the Forbes "List of 20 Best-Branded Women." She appears regularly as an expert on The Dr. Oz Show and co-hosted the Guinness World Record largest guided meditation with Deepak Chopra.

For most of her life, Gabby's been on a spiritual path. It all started with me sitting by her mother's side, meditating in ashrams in upstate New York. She turned to spirituality on and off throughout her teens and early twenties, but it was spirituality that saved her in October 2005, when she hit bottom and got sober. The day she chose sobriety was the day she became a Spirit Junkie. Since then, she started soaking up spiritual principles, meditation practices, and anything else that helped her get aligned with her true purpose: to be a source of love and inspiration in the world.

Gabby's mission is to help you crack open to a spiritual relationship of your own understanding so that you can live in alignment with your true purpose, too! She does this through her books, her speaking events, and her top-rated podcast, Dear Gabby.

And today, we have the pleasure of hearing her wisdom on The School of Greatness! I learned so much from Gabby about attracting abundance and dismantling negative beliefs. I know you're going to love her!

Join me on Episode 1,103 to learn how to manifest your dreams, replace negative beliefs, and attract abundance with the wonderful Gabby Bernstein!
Show more