Can I Bait Deer in Michigan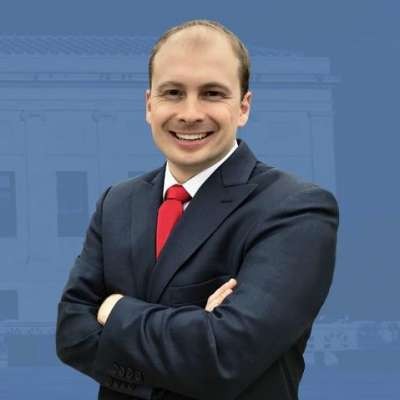 Hunting/Fishing Rules || Radzwion Law, PLLC
Today's Topic, How to legally feed the deer while you are hunting!

Visit us at: https://www.radzwionlaw.com/blog
Contact us via phone call or text message at: 248-702-5282
Friend us on FaceBook @ Radzwion Law Pllc

Visiting the Radzwion Law, PLLC website, FaceBook page or other social media or contacting Radzwion Law, PLLC Does NOT create an attorney client relationship. Viewers should not consider this video as legal advice.
Show more