BOMBSHELL! Hunter Used CLASSIFIED INFO To Profit in Ukraine!!!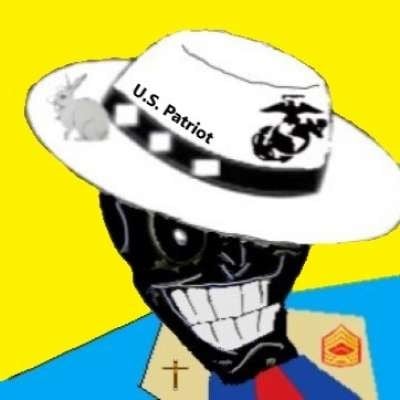 ✅ Don't miss out on Dr. Steve's BIG NEWS coming to his email list at the end of the month by subscribing today at https://turleytalks.com/subscribe/

✅ Make sure to follow me at https://twitter.com/DrTurleyTalks
———————————————————————
╔═╦╗╔╦╗╔═╦═╦╦╦╦╗╔═╗
║╚╣║║║╚╣╚╣╔╣╔╣║╚╣═╣
╠╗║╚╝║║╠╗║╚╣║║║║║═╣
╚═╩══╩═╩═╩═╩╝╚╩═╩═╝
❤ Subscribe to my channel here: https://www.youtube.com/c/DrSteveTurleyTV

WATCH NEXT: Bill Maher CRUSHES Dems on WOKE Indoctrination in Schools!!! https://youtu.be/3amcZzxq7sU

————————————————————————

All clips used for fair use commentary, criticism, and educational purposes. See Hosseinzadeh v. Klein, 276 F.Supp.3d 34 (S.D.N.Y. 2017); Equals Three, LLC v. Jukin Media, Inc., 139 F. Supp. 3d 1094 (C.D. Cal. 2015).
Show more