Bill Cooper Speaks From The Grave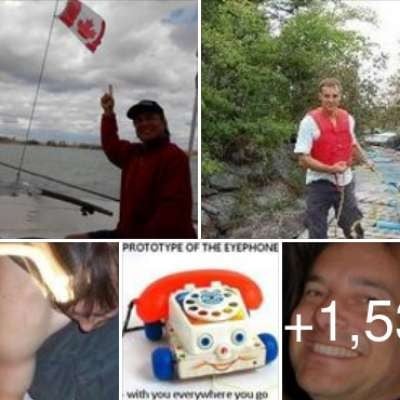 Cooper warned them all... are they listening yet?
HOTT was first aired Jan. 4 1993: http://hourofthetime.com/milton-william-bill-cooper-mp3-collection/part-2-episodes-201-through-400-complete-bill-cooper-hour-of-the-time-mp3-collection/

In the above link:
You will find the Mystery Babylon Series where Bill exposed the Mystery School Cult of Freemasons and other thUgs who are now genociding the sheople... http://hourofthetime.com/bcmp3/29.mp3 is the first hour of MB. And here is a link to the transcripts: https://ia801805.us.archive.org/29/items/MiltonWilliamCooper-MysteryBabylon-mp4/Transcript/Mystery%20Babylon%20Transcript.pdf
I am not surprised that the first image that is placed on the transcripts is that of the Tower-Of-Babel. I made the webpage the Rebuilt Tower-Of-Babel: http://TOB.ezyro.com/

Cooper outright stated that the Freemasons will be turning on the USA sheople and culling those who would not submit to enslavement. You do not have to accept enslavement. Just resist and never submit and you will never become a slave as you endeavour to create a better world of freedom. This is the big secret that the Creator-God has put into the multidimensional universe. You actually choose which world that you end up experiencing. The Sethbooks teach you this. The Freemasons have tried endlessly to assassinate me for 16 years now... I am living proof that the Creator-God is lovingly in support of your better world idealism, just like this world. You will be going off into your own co-created probable direction through the multiverse of timelines If you stay close to mine then you will also find my better-world as described by Seth here: https://ugetube.com/watch/huma....nity-039-s-helping-h

https://archive.org/details/MiltonWilliamCooper-HourOfTheTime

Complete Cooper MP3 Collection: http://hourofthetime.com/milton-william-bill-cooper-mp3-collection/

Help HOTT expose the wicked: http://hourofthetime.com/milton-william-cooper/ donation links at the bottom.
Show more