Big Elk Lake Uintas Overnight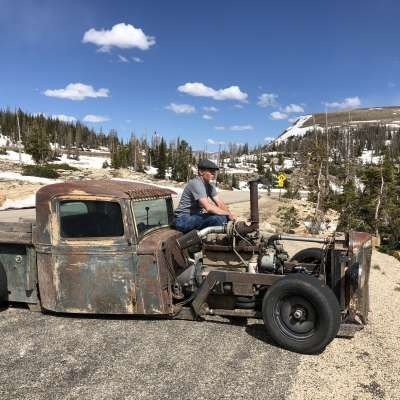 Overnight backpack with my friend Sterling To Big Elk Lake in the Uintas. The drive up Norway Flats is rough but makes for a short hike to a beautiful place. We spent a part of the day looking for an old mine shaft that is rumored to belong to Thomas and Caleb Rhodes, and originally and old Spanish gold mine. We located an "R" carved in a cliff band of rocks.



Please check out clayonthetrail.com for more info, including my GPS tracks that can be viewed on Google Earth, and more videos.

My gear:
Outdoor Vitals hammock, tarp, under quilt and bug net
Bio light stove
Homemade Freezer Bag cozy
Merino 365 - 190 weight wool shirt
Sawyer bug spray

Thanks for checking this video out. Please thumbs up, share and Subscribe!
Show more