Star Lake Uintas-Bear Berries, Cranberries, and Deer Berries?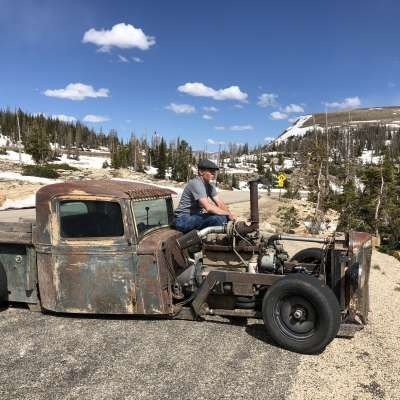 I took a day hike to Star Lake in the Uinta Mountains with my wife, daughter, son in law, grandson, and foster kids. I didn't catch any fish, but we found Bear Berries, Mountain Cranberries, and the elusive Deer Berries. NO ONE Ate any Deer Berries. I saw a fisherman catch a beautiful 16-17" Tiger Trout.

Check out my website, clayonthetrail.com for more videos, gps tracks, and more info about me.

Remember to keep our woods pristine and pack out your trash

Thanks for watching, please give me a thumbs up, and subscribe if you like what you see!!!
Show more