Biden is Now Threatening to Push Injecting Children with COVID Jabs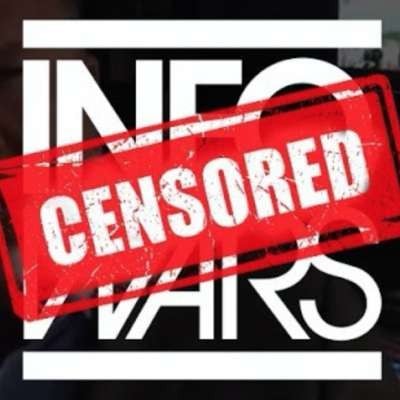 Alex Jones breaks down the push by Biden to inject children with deadly COVID injections.

Order your copy of COVIDLAND: The Lockdown now! 'COVIDLAND' is a riveting and fast-paced film designed to break people out of their trance, see the big picture, and take our world back!
Show more