Head of UN Vax Program Warns Against Injecting Children as GOP Lawmakers Demand Answers to FDA's Troubling Attack on Kids – FULL SHOW 1/19/22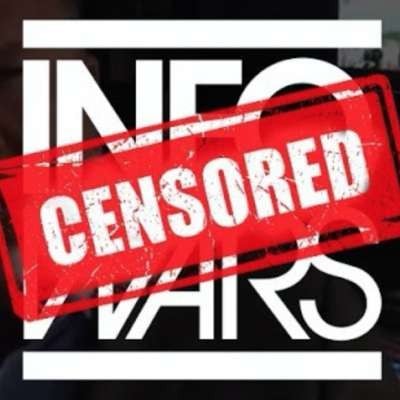 Meanwhile in Australia, over half the people in hospital ICUs have been vaxxed with Merck's Covid-19 bioweapon! Also, Dr. Darren Beattie of Revolver.news breaks NEW Jan 6 false flag information & discusses the Democrat party's announcement that they are seeking the indictment of Trump to stop him from running in 2024!

Save 40% on our high-quality Vitamin C + Zinc with Rose Hips dietary supplement today!
Show more