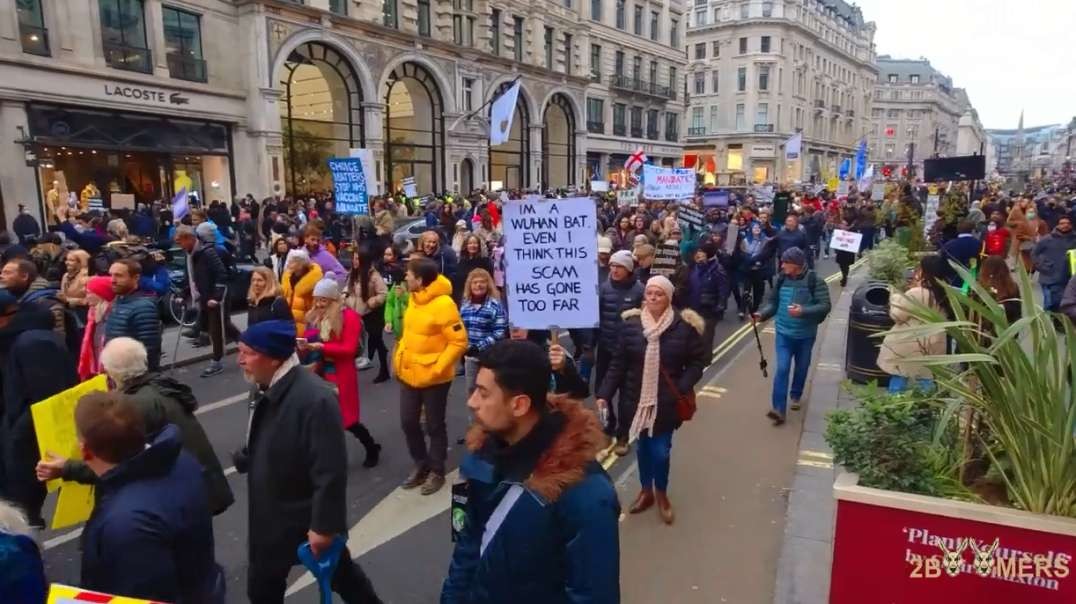 AllTheWorldsAStage
Forced Covid Jabs coming to NZ Schools so take your Children out of School now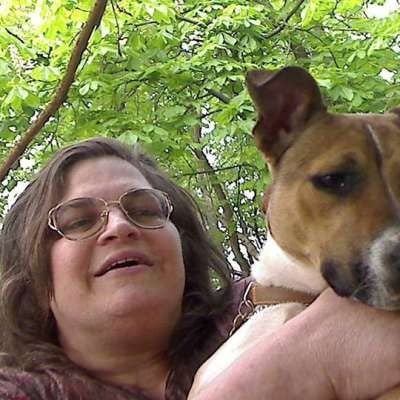 This is coming to all schools in every country. So time to homeschool your kids before they get injected with this mRNA poison.

Evil. God will punish all the wicked when they meet him. Hell fire for all eternity.

I hope the wicked are happy with their end, God is not mocked.
Show more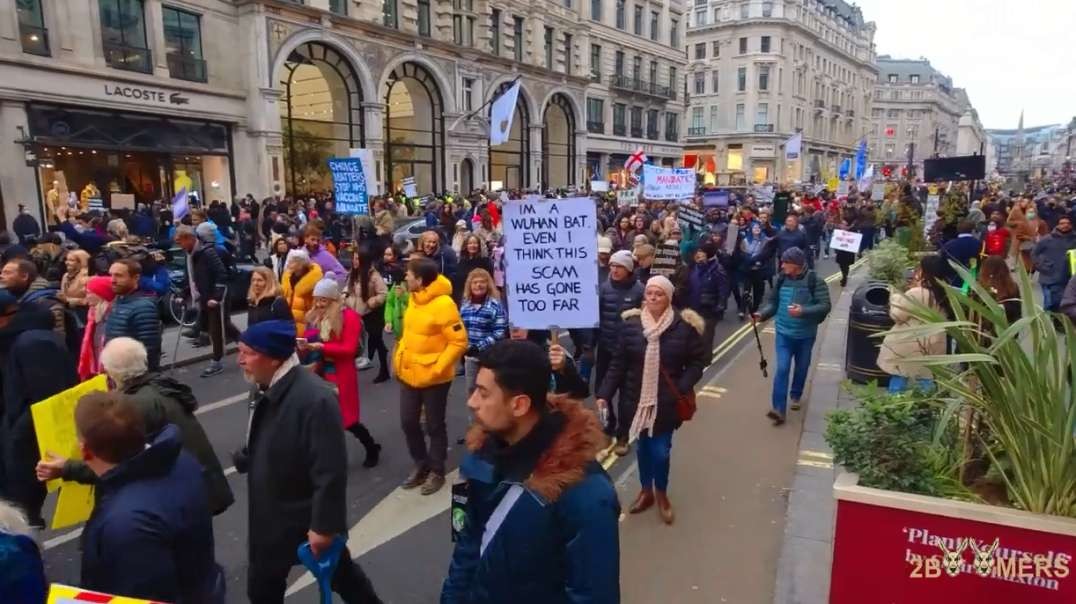 AllTheWorldsAStage