BACK TO THE FUTURE, WELL HOW ABOUT BACK TO 4.3? WE TAKE OUT THE CASEMATES OF 4.3 AND LEARN.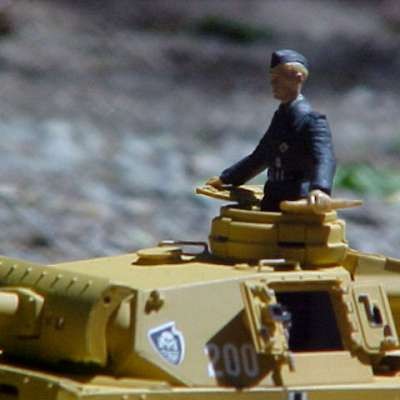 Published on 05 Dec 2021 / In
Gaming
We take a tour of 4.3 Casemates like the Jagdpanzer 4 and Sturer Emil and learn plenty. The Hetzer looks fun but we screw up at C and move in a moment too soon. A nice overview going back a BR before we finish 5.3 and move up to the Heavies!
Nice little Hetz I built around age 15 in thumb.
Show more