AxeTruth 09/21 Be brave. Do something. Don't be silent. There are more of us, than THEM!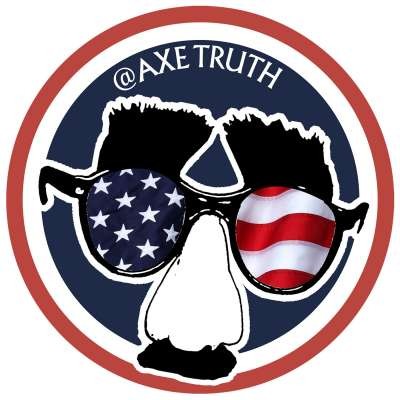 AxeTruth 09/21 Be brave. Do something. Don't be silent. There are more of us, than THEM!


What can one do in this information war.... be brave , bold, don't be silent.. state the facts of this Scamdemic & resist medical tyranny ... Australians are now fighting and pushing back on the police.

1.Haitians being rounded up with horses and will be sent back to their island , look like a scene out of Roots... its all staged distraction but feel sorry for the people they USE to play this game

2. #EmmysSoWhite trending after the night a black alphabet soup won the most Emmys in prime time history... Hollywood so out of ideas they have destroyed "the wonder years " making it black .... so it should be called the Woker Years.

3. More than 106,000 fans are at the Penn State Auburn game The idiots and fear mongers trying to keep people in their basements forever lost

4.Stand up for the TRUTH even if you are the only one standing telling the Truth about 9/11

5.How to address a tyrant for the vaccine for the Covid19 virus that does not exist...

6. Aussies Attack the Police protest of medical tyranny More Aussie running down the police & Aussie Mom arrested with her child peacefully protesting

7. Project Veritas Federal Govt HHS Whistleblower Goes Public With Secret Recordings Vaccine is Full of Sh_t_

8. YOU'RE NOT going to believe what Central American countries giving citizens ,FREE a care package for covid19 which has vitamin D, Zinc, aspirin, and Ivermectin

Visit my website at https://AxeTruth.com for all my links including the platforms that I stream live from. Join my mailing list to be notified about when I go live.

Thank you for your support!
Show more