APM Research: DNA and Electromagnetics - We Are Made in Their Image.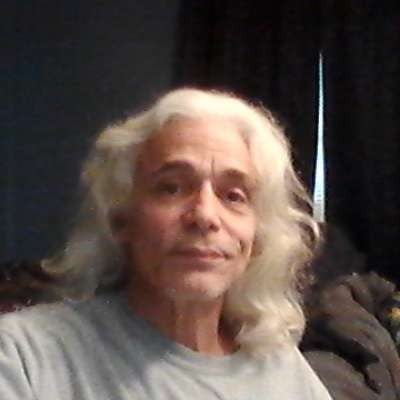 Published on 23 Jan 2022 / In
Science
Here we will scratch the surface of the DNA topic and relate it to how we are made in the image of the Gods, Angels. Using our APM eyes we begin with this topic.
Show more