settings
This video is being processed. Please try again soon.
APM Research: The 400 Year Reset Decoded. Sun Halo, Mudfloods, Comets, GSM, End Times, Giants.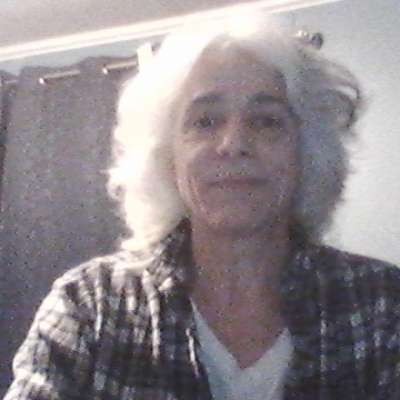 Published on 26 Feb 2021 / In
Science
These videos decoded the mudfloods and destructive events in our history, the reset that was hiding in a 400 year cycle. We show what was seen in history and show it is happening again today.

This is a compilation of our 3 End Times, Revelations And Prophecy Decoded videos in 1, we released on 16th Aug 2019 but now you can find all 3 together to see where this research really came from. Please share or mirror this video, it contains very important information.
Show more