A Nation Imploding Digital Tyranny, Insurrection and Martial Law.mp4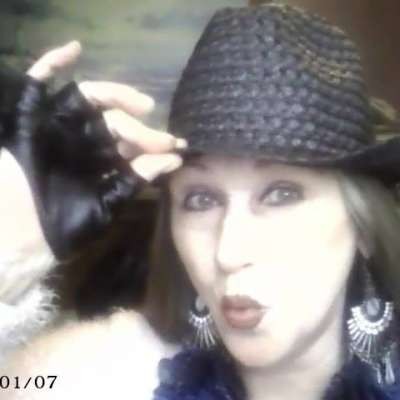 This is a "MUST HEAR" m'friends!

Description:
This is what we have been reduced to: A violent mob. A nation on the brink of martial law. A populace under house arrest. A techno-corporate state wielding its power to immobilize huge swaths of the country. And a Constitution in tatters. We are imploding on multiple fronts, all at once.

Copyright © 2021 The Rutherford Institute
Introduction:
John W. Whitehead is an attorney and author who has written, debated and practiced widely in the area of constitutional law and human rights. Whitehead's concern for the persecuted and oppressed led him, in 1982, to establish The Rutherford Institute, a nonprofit civil liberties and human rights organization whose international headquarters are located in Charlottesville, Virginia. Whitehead serves as the Institute's president and spokesperson, in addition to writing a weekly commentary that is posted on The Rutherford Institute's website (www.rutherford.org), as well being distributed to several hundred newspapers, and hosting a national public service radio campaign. Whitehead's aggressive, pioneering approach to civil liberties issues has earned him numerous accolades, including the Hungarian Medal of Freedom.
Show more