The Analyst (New Real Media)
Zakharova: If You Watch CNN, You Should Know By Now That Russia Has 'Invaded' Ukraine Several Times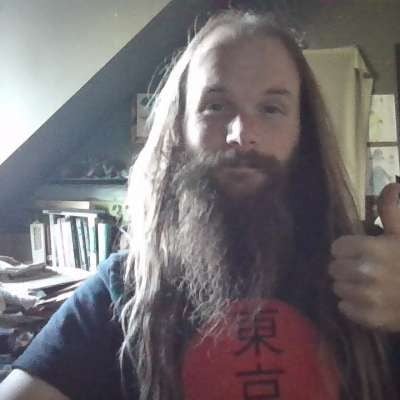 Russian MFA Maria Zakharova: You had better stop using CNN as a reliable source of information. We have had to disavow their reports many times and have caught them red-handed with fake news.
Donate Bitcoin 17svLdxJmzf8GyehbpqVpbiJhxs8j66G26
Donate Litecoin LbCxkRx7ikFbZiHt69nc2hVrAeakqdFo7t
Donate Ethereum 0xd760DEedaA49Ff2C8BdfeB7f332b407EDe272b18

GET YOUR OWN RUSSIA MERCH: https://shop.spreadshirt.com/russia1/

Subscribe to Russia Insight https://www.youtube.com/channel/UCAvBcst08Tfo4VNtIaRPTNw

Please Click On YouTube Notification Bell 🔔 Next To Subscribe Button To Be Notified Of New Russia Insight Videos!
Show more
The Analyst (New Real Media)