Yugoslavian Zastava AK47 rear sight "O" or "0" letter translation 🇷🇸 | Yugo JNA Zastava Arms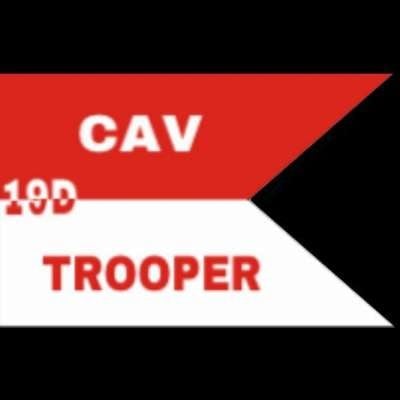 Video informing what the rear sight character means. This sight is used on more than just the M70, but it is the Yugo AK I decided to reference. It's often mistaken and not known for sure if this sight has an "O" as its character designation or "0". Fielded by the JNA Yugoslavian National Army and other branches. Former Kingdom of Yugoslavia was made up of/inhabited: Slovenia, Bosnia and Herzegovina, Croatia, Serbia, Montenegro, North Macedonia, Kosovo. I stated roughly 4 countries but of course is made up of more. The Yugoslavian rifles were produced by Zastava Arms.

HHT, Headquarters and Headquarters Troop (Patreon): https://www.patreon.com/CavTrooper19D

TFB tv (The Firearm Blog) youtube channel- https://www.youtube.com/channel/UCnKbs5xffaEzzdKdPZvfhdQ ...Thank you for all the kindness shown James Reeves!
Show more