Chinese AK47 rear sight "D" letter translation 🇨🇳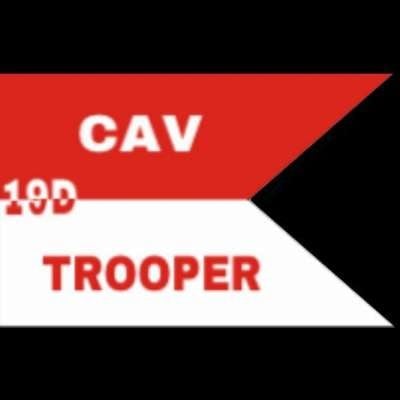 Video is to inform others what the "D" character letter stands for on a Chinese AK rear sight.

#ak47 #ak74 #akm #type56 #chicom #chinese #norinco #polytechnic #polytech #polytechlegend #ak #1956 #1947 #kalash #kalashnikov #pla


Chapters:
0:00 wont find answer on the internet (rant) /ed / Staunton Military Academy
4:12 Chinese AK rear sight translates to
5:50 Lucky Polytech and Norinco owners / subscribe

HHT, Headquarters and Headquarters Troop (Patreon): https://www.patreon.com/CavTrooper19D

*Rifle - Arsenal SAM7SF - 84 . Came stock with Chinese D marked rear sight...THANKS ARSENAL...ARS's! You'd think buyers would get a Bulgarian AK rear sight...but...i guess not! Need to spend $2k i guess for something like that! You accrued a gig ars!
Show more