You won't believe what happens to Navy SEALs with BROOKE CLARK KEATING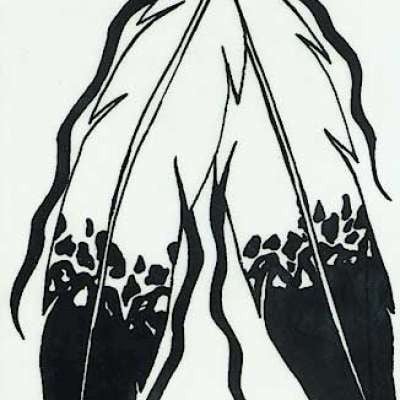 For some people, hardships inspire them to do great things. Such is the case with this week's Team Never Quit guest, Brooke Keaton. She is a Gold Star wife, as the result of her Navy SEAL husband, Charlie being killed in action in Afghanistan. Brooke is the Vice President of The C4 Foundation, which provides neuroscience programs for Navy SEAL families at their San Diego-based ranch. She and her friend Tara Crenshaw have also launched The Gold Star and Stripes Podcast, bringing awareness to the spouse's military life and now life as civilians.

Listen in as Brooke speaks from the heart about her challenging life journey and her relentless pursuit of helping others.

In this episode you will hear:

If I were in a movie, my animal sidekick would be an elephant.
As pets go, dogs are the best.
Charlie always had to go wherever the fun was, so it was exhausting but so fun. He lived a mile a minute.
We lived on a boat, and every morning, Charlie would jump in the water and go surf.
Charlie was very passionate about his family.
Charlie was a sniper on a roof fighting against ISIS and was shot near his heart, and continued shooting and holding his ground until he died.
The Gold Star community in Virginia Beach is very tight-knit and immediately pulled me in.
I thought: "How can we support other Navy SEAL families?" We ended up with a 560-acre ranch, where families can "decompress" after deployment. Fly fish, hike, ride horses, etc.
I'm able to talk about Charlie every day. It's helpful and therapeutic for me to talk about him.
We came up with a fun idea of the podcast to help other spouses as a sisterhood – to network with families where you can find any help with anything you may need.
I want to bring everyone together and build relationships.
—
For More Fun, Follow:

Team Never Quit
Instagram: https://www.instagram.com/team_neverquit/

Marcus Luttrell
Instagram: https://www.instagram.com/marcusluttrell/

Morgan Luttrell:
Instagram: https://www.instagram.com/mojoluttrell/

Andrew Brockenbush:
https://www.instagram.com/andrewbrockenbush/

—
Support the Show
http://patreon.com/teamneverquit

—
Special Thanks / Credits

Executive Producer & Artwork - Andrew Brockenbush
Audio Engineer - Joey Garza
Video Editor - John Fritzsching

—
About TNQ Podcast:
Each week join Retired Navy SEAL and Lone Survivor Marcus Luttrell, Morgan Luttrell, and Producer Andrew Brockenbush as they'll take you into the "briefing room" to chat with incredible guests who share their greatest never quit stories. This humorous, heartfelt, and entertaining podcast is changing lives and has become a beacon of hope and resilience to those who are facing the impossible. One of the best ways we can support our community is to share their stories so that we might inspire others to Never Quit.

We're bringing you real-life stories of men and women who took life's toughest challenges and met them head-on, radically changing their own lives and inspiring others to do the same.
Show more