XBB.1.5 coronio covaid new variant Ohmnicrom...AGAIN !!!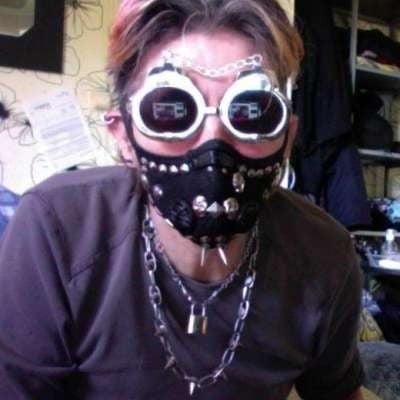 Published on 19 Feb 2023 / In
Health
w000000hahahahhahhahhaha hahahaha ROFLMAO hahahahahahah and I aint stopped laughing yet please jab me now or im gonna die. hahahhahahha!!!!!! Roll up your sleeves and pass it on and run!! whahhahahhahha

ps i didnt make this myself im just helping to spread it..bwhehhehehhehe..kill me now!!
Show more