Would you like some Chocolate with your Lead and cadmium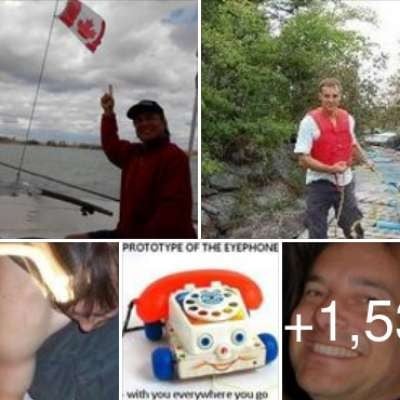 Soon, all processed foods will become suspect. Freemasons and Luciferians own or infiltrated most processed food plants.

I notices that Freemasons are beginning to refuse eating processed and even fresh meats. They are becoming vegitarian for a reason just like they all ganged up upon Trump who supplies a alternative to outright tyranny from the more blatant thUgs.
Show more