World's Grumpiest Cat I Frozen Planet II I BBC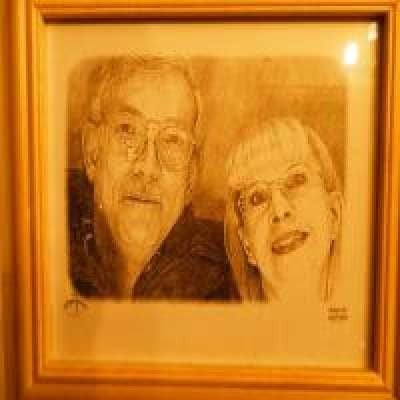 Subscribe and 🔔 to the BBC 👉 https://bit.ly/BBCYouTubeSub
Watch the BBC first on iPlayer 👉 https://bbc.in/iPlayer-Home

Dinnertime is a gamble for Pallas's cats, and this one's hangry. Relative to their body size, they have the shortest legs of any cat, which makes attacking prey in a timely fashion somewhat tricky…

Meet the animals inhabiting our fragile frozen worlds. This is life on thin ice. ❄️

#BBC #FrozenPlanet2 #BBCiPlayer #PallasCat #Cats #DavidAttenborough #SirDavidAttenborough

Watch Frozen Planet II on iPlayer

All our TV channels and S4C are available to watch live through BBC iPlayer, although some programmes may not be available to stream online due to rights. If you would like to read more on what types of programmes are available to watch live, check the 'Are all programmes that are broadcast available on BBC iPlayer?' FAQ 👉 https://bbc.in/2m8ks6v.
Show more