Why Build Radio Kits? The Weber Slop Bucket II, Part 1.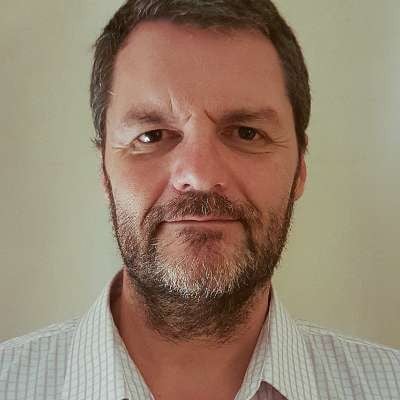 Kit building is not as hard as one might think. Well, this one is... The Slop Bucket 2 by Steve Weber is a single-band SSB/CW transceiver that fits on a 4x4" board. I have high hopes for this kit but unfortunately it doesn't quite work; my mistake no doubt. Please help this channel and get extra content at https://www.patreon.com/radioprepper

DISCLAIMER: The Radio Prepper logo (depicting a microphone) is indeed inspired from a famous flag created in 1775. It is NOTHING BUT a symbol of freedom and independence. It does NOT imply support to any political group. It does NOT imply, represent nor support any ideology with an intent on harming anyone. Freedom means freedom from persecution based on any human trait or belief such as, non exhaustively, race, gender, religion, sexual orientation or nationality. The Radio Prepper channel is a technology and science channel with a focus on preparedness and use of radio technology for disaster relief and small group communications in times of need. It is apolitical and open to anyone sharing the same interests.
Show more