Who is spreading the misinformation?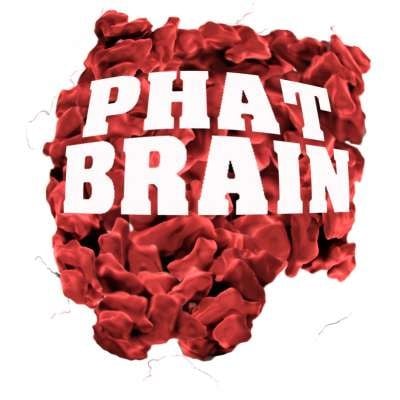 Published on 16 Apr 2022 / In
Health
Not allowing debate and implementing mass censorship is always the beginning of tyranny and it's happening before our eyes. If you were a distributor of misinformation and disinformation and had the power to censor any counter narrative, how would you do it? If you had the power and money to litigate and pull medical licenses from anyone who voices their opinions against their story line, how would you do it? If you have been giving money to the universities who have hired the top scientists and indirectly threatened them to keep their mouth shut, how would you do it? There is a bigger story here that meets the eye but it's unrecognizable due to the mass psychosis that is happening around us. Many people don't want to know because what is done, has been done. Ego has stepped in and for them to admit that they made one of the biggest mistakes in her life, just won't happen. This is especially true with medical doctors. Hope you enjoyed the video, it contains a small portion of video clips of the lies they have told us that they have made out to be true.
Show more