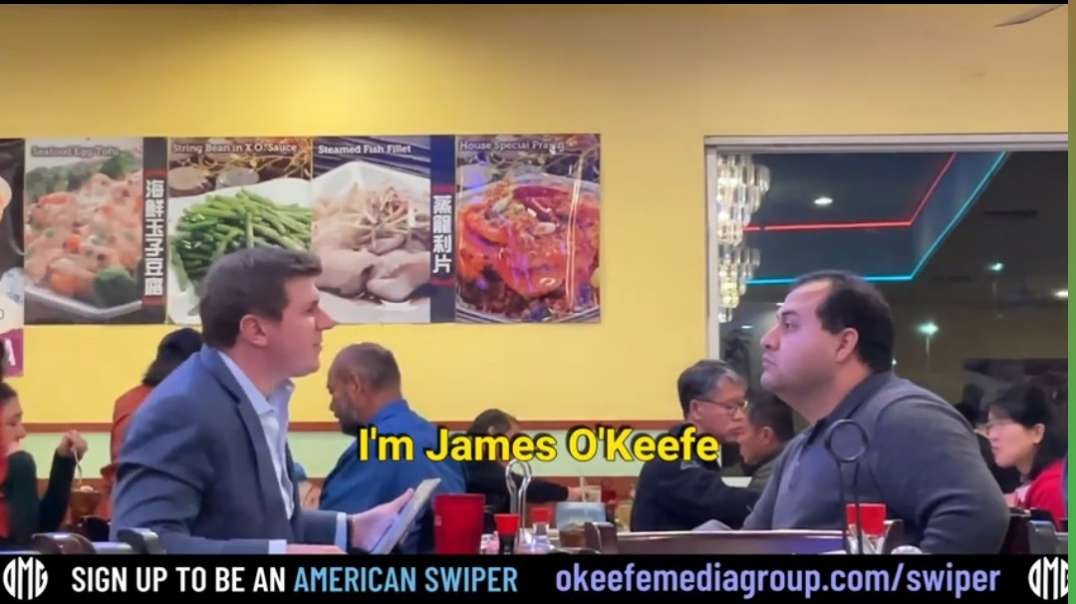 Jess Sosnoski
⚠️WEF Video Aouts "Insect Bread"—Containing 70 Crushed Crickets In Each Loaf—As A Solution To The "Evils" Of Animal Agriculture, Which Uses Up Far Too Much Land Feeding Yo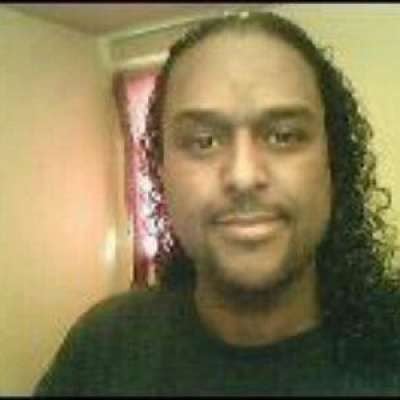 ⚠️WEF Video Aouts "Insect Bread"—Containing 70 Crushed Crickets In Each Loaf—As A Solution To The "Evils" Of Animal Agriculture, Which Uses Up Far Too Much Land Feeding You Pesky Peasants.

"In The Future We Might All Eat A Lot More Insects".

"[Insects] Require Much Less Feed Than Traditional Meats. They Also Require Much Less Land. If We Replace Half The Animal Products We Eat With Insects Or Lab-Grown Meat, We'd Free Up An Area 70 Times The Size Of The UK."
Show more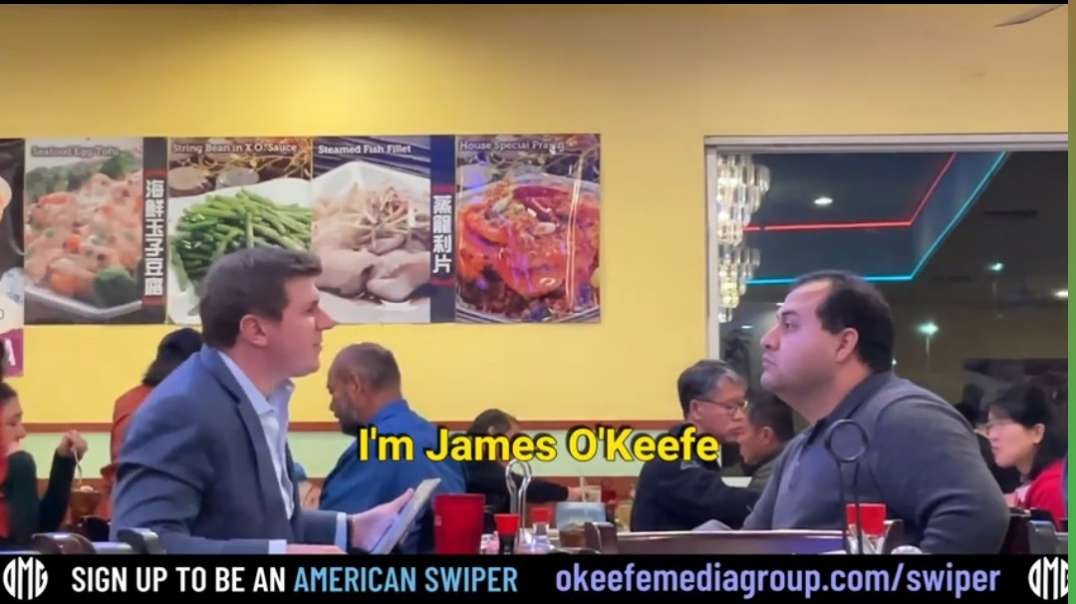 Jess Sosnoski