Was 2016 when ... Era il 2016 quando ....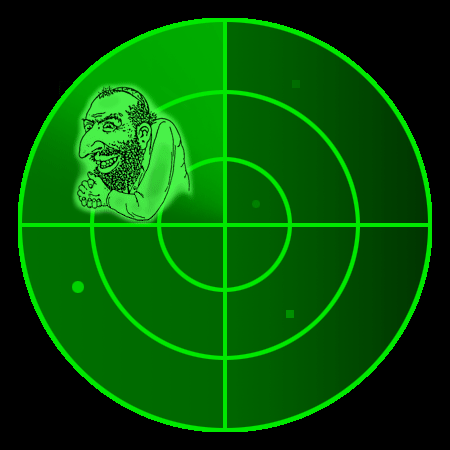 Trump ha parlato spesso in termini critici della globalizzazione scagliandosi contro le corporazioni e i media.
"Non c'è bugia che non diranno pur di mantenere il loro prestigio a tue spese. Bisogna porre fine alla Banca mondiale, al FMI, alla Banca centrale europea, all'UE, alla NATO. Il nostro mondo non sarà perfetto, ma potrebbe presto migliorare."
Trump dichiarava che l'establishment di Washington e le corporazioni finanziarie e dei media che finanziano, esistono per una sola ragione: proteggere e arricchire se stessi.
Per Trump questa falsa pandemia ha cambiato tutto. Ed è che quello che sta succedendo adesso.

Trump has often spoken in critical terms about globalisation, lashing out at corporations and the media.
"There is no lie they won't tell to maintain their prestige at your expense. We must end the World Bank, the IMF, the European Central Bank, the EU, NATO. Our world may not be perfect, but it may soon get better."
Trump declared that the Washington establishment and the financial and media corporations they fund exist for one reason only: to protect and enrich themselves.
For Trump, this false pandemic has changed everything. And that is what is happening now.
Show more