War for ALL Creation Btween Dark & Light G Decode M Jaco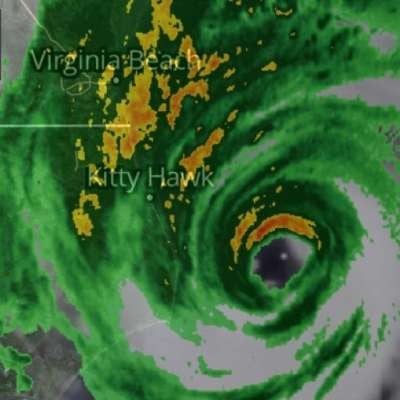 Mirror:
https://www.youtube.com/watch?v=FAm6poHUEmQ
Discussing Cabals moves against We The People.
The figurative 5D Chess-game that's going on between EviL/Satan & Good/GoD Listen & Learn.
Let go, Let GOD
(The original video is from March 2021)
I don't think they discussed AZ senators at all!!
When I saw "senators are arrested" I thought maybe the vid was about those Texas officials that took that plane-trip avoiding their responsibilities... But this Gene Decode has some Quite Interesting & Pertinent Information. Enjoy!
Show more