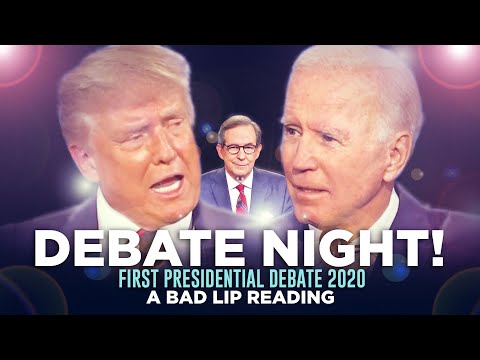 Thoth al Khem
UFA Lip Sync SIMPLE By Florida Georgia Line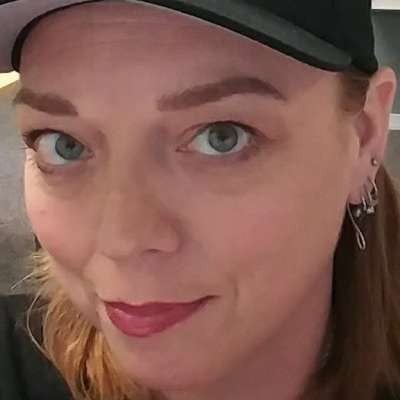 July 19, 2018

Unified Fire Authority teams up with K-Bull 93 to enter the Lip Sync Challenge.

UFA gathers its firefighters and paramedics to take on SIMPLE by Florida Georgia Line.

The video is pure entertainment, engaging, and fun.

Please give credit to Unified Fire Authority and K-Bull 93.

UFA is not issuing a challenge to a specific department or agency.

We'd like the video to serve a dual purpose.
Cumulus Media Salt Lake City understands Utah it is dry and wildfires can happen in a moment's notice.

UFA tells K-Bull 93, fires caused 115,257 acres of damage in Utah as of July 18th, 2018.

"That's between 683 different fires, of which 451 were human-caused," says Matthew McFarland with the Unified Fire Authority.

One good thing UFA tells K-Bull 93 to have on hand is a "Go Kit," or a backpack filled with your essentials.
• Cell phones towers may go down. It's a good idea to write down contact numbers of emergency contacts in a notebook and keep it in your bag.
• Make sure to pack clothing, first aid kit, food, medication, toiletries, and water. You may need enough for 72-hours.
• Most importantly, parents create a secret password for your family in case you get split up.

To learn more about getting prepared and fire safety, McFarland gave us this link to share that you will need to copy and paste.

https://www.nfpa.org/Public-Ed....ucation/By-topic/Wil

Florida Georgia Line approves of the video and hopes the video will create more awareness for fire safety.
Show more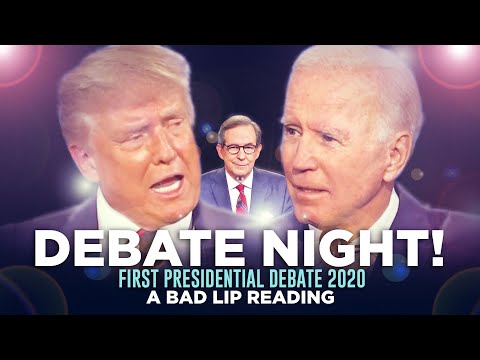 Thoth al Khem