Top Globalist Yuval Noah Harari Declares Humans Obsolete Ahead of Great Reset Collapse.mp4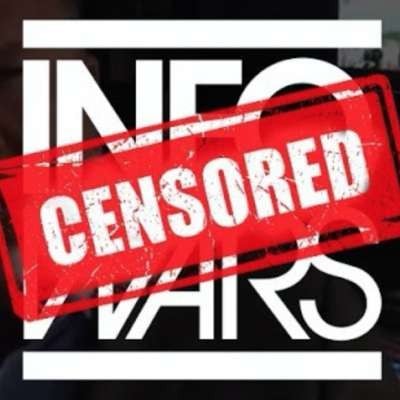 Yuval Noah Harari, one of the World Economic Forum's top advisors and a close friend of the group's founder Klaus Schwab, is back in the news after making outlandish remarks fit for a Bond villain.

Read more here: https://www.infowars.com/posts/we-just-dont-need-the-vast-majority-of-the-population-top-wef-advisor-harari/

Save 40% on the best-selling Survival Shield X-2 and Super Male Vitality combo pack today!

Pre-order Alex Jones' new book 'The Great Reset: And the War for the World,' that eloquently delivers a full analysis on the global elite's international conspiracy to enslave humanity!

'Alex's War', the explosive documentary that goes behind the scenes at Infowars and has unprecedented personal interviews with Alex Jones, is NOW available at the Infowars Store!

Take advantage of our biggest discounts of the year RIGHT NOW at the Infowars Store!
Show more