Transhumanism _ Klaus Schwab and Dr. Yuval Noah Harari Explain The Great Reset _ Transhumanism Agenda - Zeee Media — Mozilla Firefox 2022-03-13 14-17-20.mp4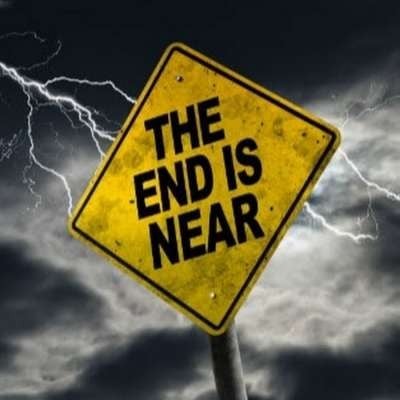 We need to ban together against the powers that be whatever the case. They used the CV-19 Hoax to stick needles of (demon juice) Gene Therapies and in this video you'll see what they are doing with it to the ones that took this in their veins.
Listen to this man from the WEF and see this is real and not a game.
It's us against them. Don't be fooled we have the numbers still.
Their worst fear is the public waking up from this spell and no going along with the program.
You can find more videos on my other channel on Bitchute.com/UncensoredEndtimesnews/channel/
I may have to move here totally due to Bitchute going the way of Youtube with censorship.
Show more