This Is WORSE Than You Thought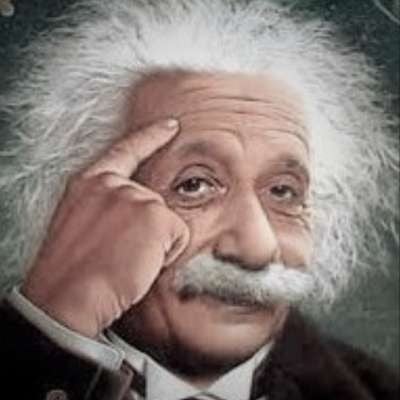 Do most people watching really understand what's happening in this world right now? I doubt it.

GET MORE INFO BELOW:

If you would you like to pray to accept Jesus Christ as your Lord and Savior...
Click this link: https://thinkaboutit.news/want-jesus-christ-now/


WEBSITES: (ALL LINKS ARE ON THE WEBSITES - INCLUDING "VIDEO LINKS" TAB ON NAVIGATION)
https://thinkaboutit.news
https://www.thinkaboutit.online


WANT SOMETHING YOU HAND OUT TO HELP INFORM PEOPLE?
https://www.thinkaboutit.online/pandemic-mask-handout/


OFFICIAL DONOR LINK BELOW (SORRY WE'RE NOT ABLE TO PROCESS CHECKS OR MONEY ORDERS)
https://donorbox.org/think-about-it-support


OFFICIAL THINK ABOUT IT STORE:
https://teespring.com/stores/think-about-it-2


WATCH THINK ABOUT IT NOW ON Roku:
https://thinkaboutitnow.tv/

YOUTUBE VIDEO CHANNEL:
https://www.youtube.com/thinkaboutitnow


GAB PAGE:
https://gab.com/ThinkAboutIt

MINDS PAGE:
https://www.minds.com/ThinkAboutItNow

TELEGRAM:
https://t.me/ThinkAboutItChanne

RECOMMENDED READING: Confusion in the Cosmos: Decoding the Deception BY Miguel Stephano
Book available here: https://store.bookbaby.com/book/confusion-in-the-cosmos

This video may contain copyrighted material. Such material is made available for educational purposes only. This constitutes a 'fair use' of any such copyrighted material as provided for in Title 17 U.S.C. section 107 of the US Copyright Law. The material is made available on this channel as a way to advance research and teaching related to critical media literacy and intercultural understanding, among other salient political and social issues. Through context, critical questioning, and educational framing, this channel creates a transformative use of copyrighted media. The material is presented for entirely non-profit educational purposes. There is no reason to believe that the featured media clips will in any way negatively affect the market value of the copyrighted works.
Show more