There's No Due Process | Unrestricted Truths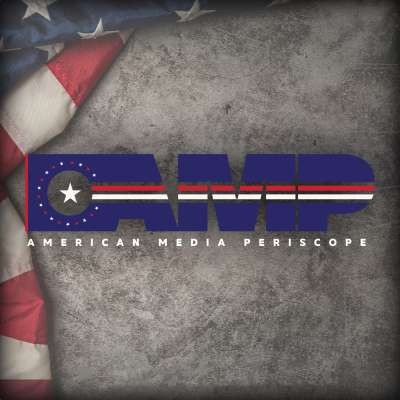 Why is there no due process in New York? How are unconstitutional regulations being enforced?

Attorney Bobbie Anne Cox and James Grundvig discuss the lack of due process procedures New Yorker's faced.

James and Bobbie Anne Cox reinforce that there CANNOT be a law or regulation put into place that conflicts with the constitution.

See this full episode of Unrestricted Truths, with more insight go to: https://bit.ly/3nlLvHX
Full Episodes of Unrestricted Truths are at https://americanmediaperiscope.com/ to learn more, share the truth, and watch On Demand!
Show more