The Unknown Reality -Vol. 1 (ending) - Session 704 Explains the Use of the "Private Oracle" each Human has access to.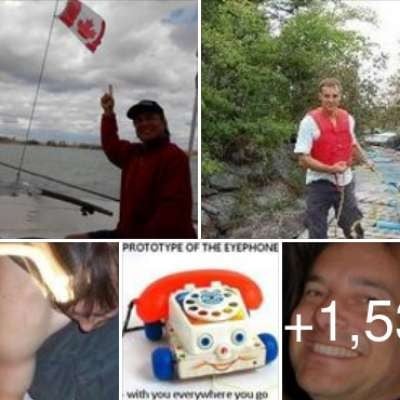 Source: https://www.youtube.com/watch?....v=hUalC-4mWv0&list=P

Seth guides the reader to realizing the Personal, "Private Oracle" is your Source-Self already to be discovered within you. Brainchips are implanted to mask A.I. over top of the "Private Oracle". The A.I. synthetic telepathy is a false-god voice in the heads of the unworthy who fall for fakism to replace the inner guidance from the Oversoul or Source-Self. You are challenged to identify the fake A.I. and reject its lies.

Seth explains that using technology that interferes with your brain will encumber spiritual development.
Show more