Ep. 704 - Soul Medicine: Healing Through Dreams, Visions and Pilgrimages | Edward Tick PhD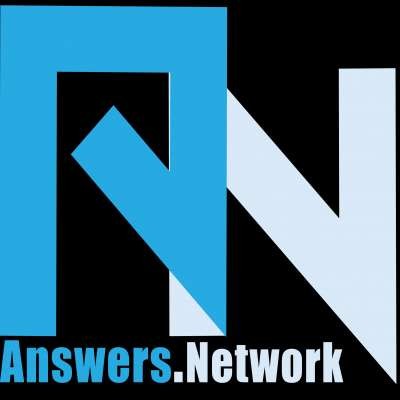 1-23-22 Allen Cardoza Interviews Edward Tick PhD
http://www.mentorthesoul.guide
http://www.edwardtick.com

The modern practice of medicine and psychology grew out of the ancient Greek healing tradition, said to be founded by Asklepios, god of healing and dreams. For two thousand years the system spread all over the Mediterranean world and planted the roots of Western medicine and psychology by offering ritual and holistic practices that recognized that healing begins at the soul level. Yet, since that time, the spiritually based practices were cast aside, leaving behind only the scientific medical techniques that dominate healthcare today.

Resurrecting and restoring the sacred, mythological, and cultural origins of medicine and psychotherapy, Edward Tick, Ph.D., explores the soul-healing practices missing in our contemporary health systems. In his new book, Soul Medicine, he looks at the dream incubation tradition of Asklepios, sacred theatre of Dionysos, oracle gifting of Apollo, special practices of warriors, and their roots in Neolithic shamanism and indigenous traditions. Demonstrating the ritual use of dreams, visions, oracles, synchronicities, and pilgrimage for healing and connecting to the transpersonal and divine, he explains how dream incubation is a technique where you plant a seed for a specific healing or growth goal in order to facilitate dreaming and work toward soul restoration.

Using both ancient wisdom and modern depth psychology alongside stories of healings from his more than 25 years of guiding Greek pilgrimages, Tick explores how we can use ancient healing philosophies and practices to reveal how restoration of the soul facilitates true healing today!
Show more